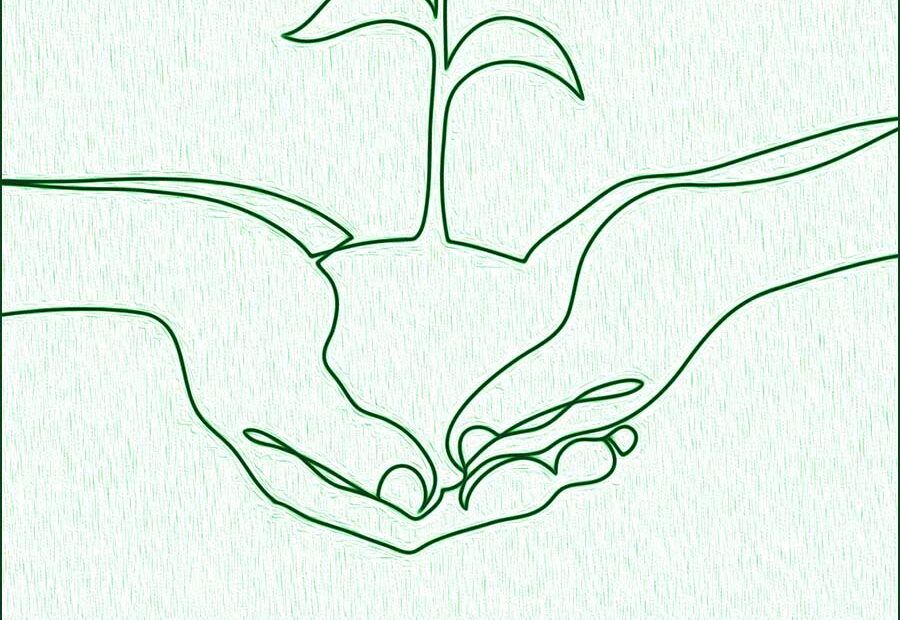 Growth Mindset: How to Nourish your Mindset to Make It Thrive!
Growth mindset is one of two belief systems we might have about our own abilities. Growth mindset has a more stagnant counterpart known as a fixed mindset. Research has shown encouraging different types of behavior might predict a person's future successes.
Motivation Research has shown that these two mindsets are manifested from a very early age. Our mindset governs our behavior and our relationship with success and failure. This occurs in both professional and personal contexts, and ultimately affects our capacity for happiness in life.