From the
CLASSROOM TABLE
To Your
DINING ROOM TABLE.
Elementary Montessori Materials & Learning Resources. Professionally designed for ANYONE desiring Independent, Self-directed Learning.
---
Elementary Montessori Learning
© 2020-2023 Grumble Services, LLC.
All Rights Reserved
Tried-and-True
Elementary Montessori Materials & Learning Resources. All products are both student & peer reviewed.
Much of our cosmic curriculum content has been developed over more than a decade of teaching. It reflects both student interest and feedback.
Rich Experience
– MEd, AMI Certified –
10+ years Distinguished Teacher

Continually working toward improving teaching and classroom management skills while adhering with strict fidelity to the Montessori Approach.
Highest Quality
Visually appealing & originally designed. To appeal specifically to the elementary child.

Children are people too. They deserve to be treated with respect and dignity. Their learning resources should reflect this standard.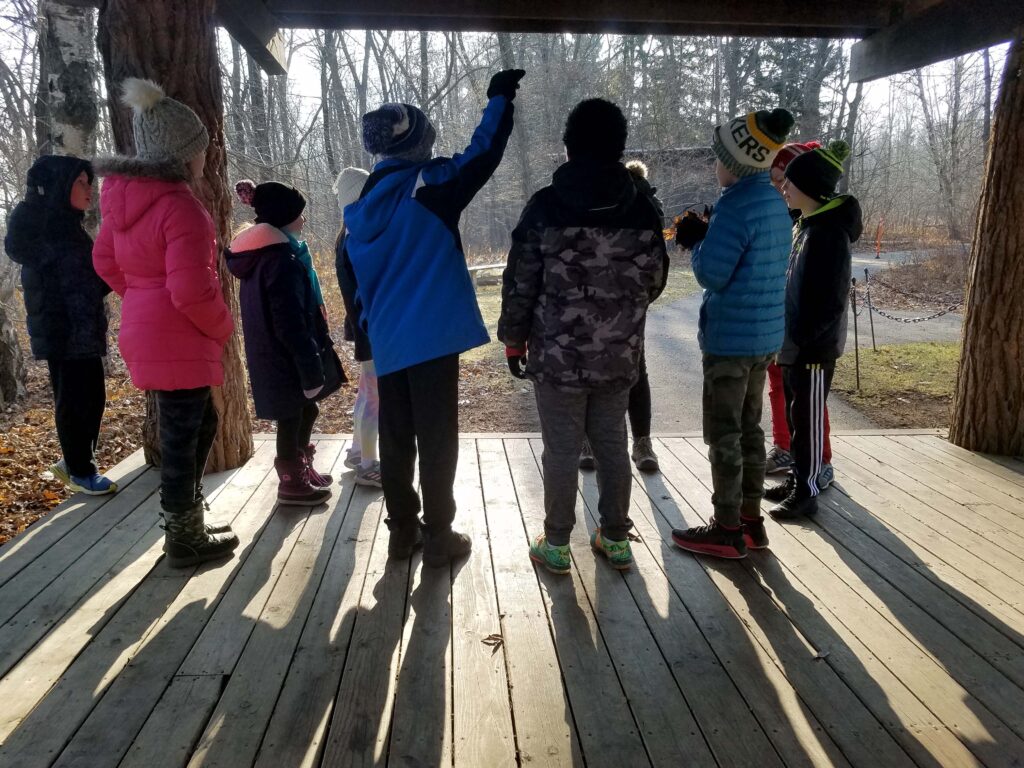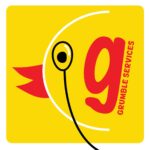 driven by values
Examining different concepts through multiple historically sensitive viewpoints in all subject areas: Reading, writing, science, history, geography, language, art, geometry and math.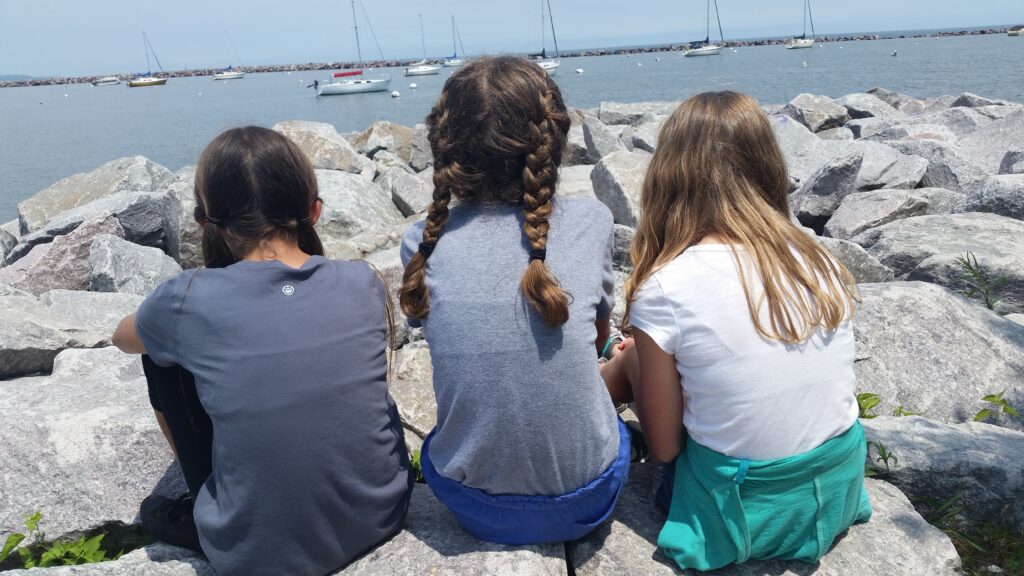 "You have a very good way of talking to students one-on-one and truly understanding what they need. And you keep it light and fun."
Elaina S.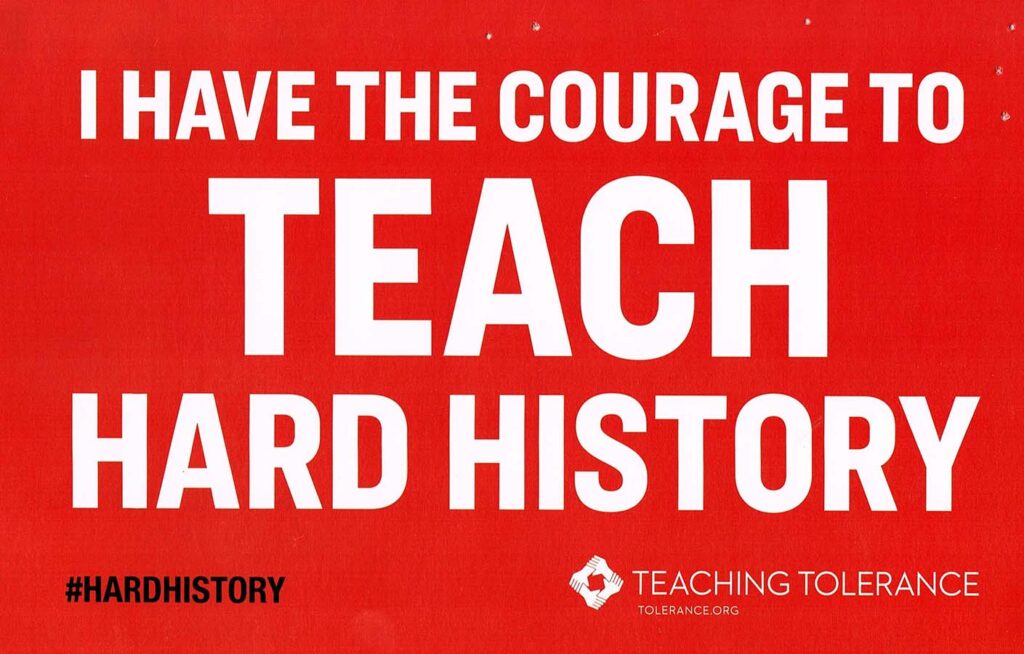 "I have worked hard to build an inclusive elementary Montessori learning environment, honoring & embracing diversity. "
Mx. s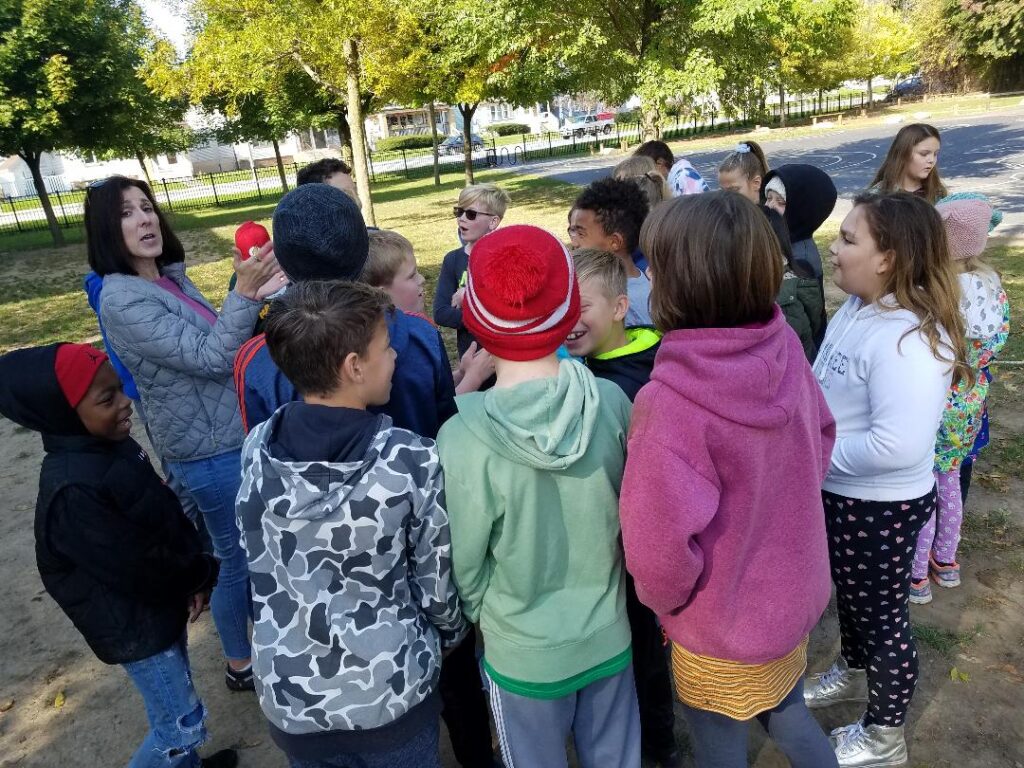 "I love subbing in her room because she sets high expectation for her students. She sets a positive learning atmosphere that is engaging and builds a sense of community and responsibility in the classroom."
heidi m.
.

.
All Rights Reserved • © 2020-2023 Grumble Services, LLC.
Elementary Montessori Materials & Learning Resources • grumbleservices.com