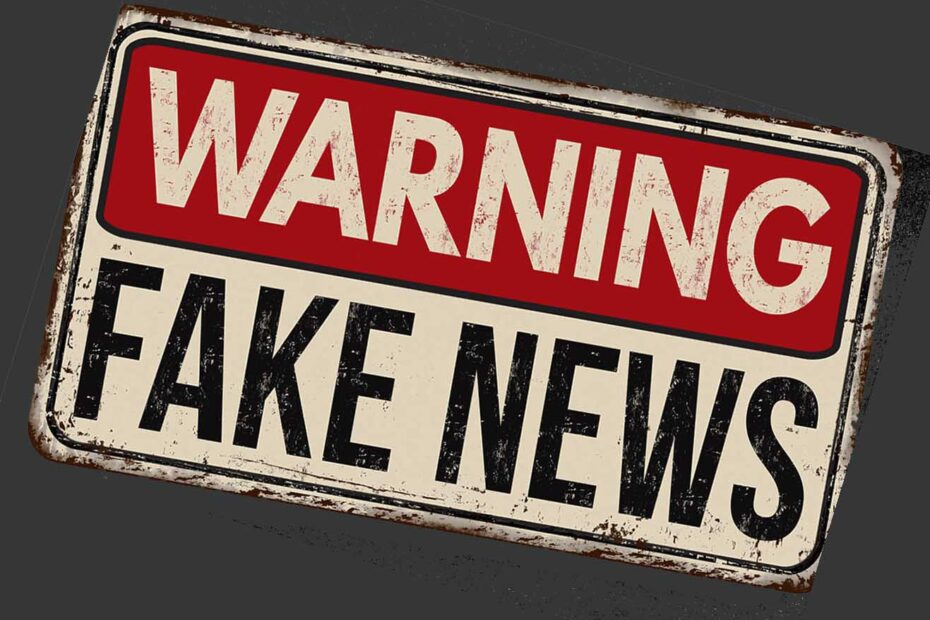 Fake News: As a public school teacher, I feel frustrated. Disheartened. Defeated. Let me back up a bit.
Being a relatively new blogger, I'm afraid to get too opinionated in what I write. Nevertheless, this is going to be an opinion piece. It is an opinion that has bubbling inside me for over a year.
Being Teacher Appreciation Week, why not share my opinion about my fellow teachers now?