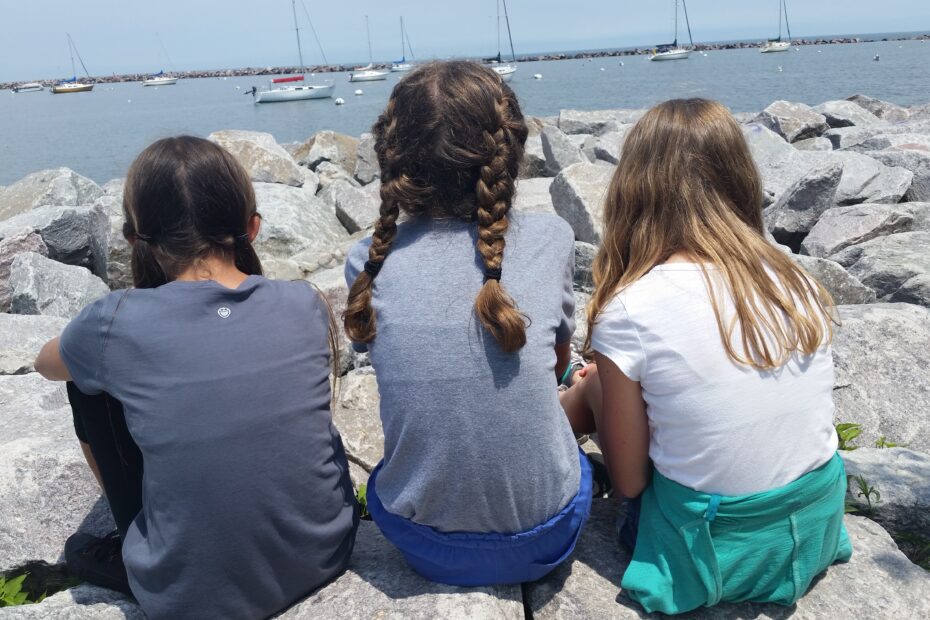 Empowering Children: The DIFFERENCES Between an ACTIVE and a PASSIVE Childhood can last a lifetime.
What do I mean by active vs. passive childhood? An active childhood is one where a child is encouraged to create and to think for themselves. They are expected to carry their weight at home. Even more, they are given free, unstructured time just to be alone, to be still. A passive childhood would then be the opposite.
Independence sometimes feels like a lofty but unobtainable goal for your child. I'm here to tell you it isn't! Here are six strategies for empowering children.