Essential Elements of the Montessori Approach
"An education capable of saving humanity is no small undertaking; it involves the spiritual development of man, the enhancement of his value as an individual, and the preparation of young people to understand the times in which they live."

– Dr. Maria Montessori
---
I wonder if you were you like me and most other people when attending college? I had a very difficult time deciding on a major. And, I certainly shopped around. Chemistry to art education. Art history to math and eventually to commercial art.
When I first became an elementary education major in college, the traditional educational program never quite felt like the right fit. I only made it about a semester or two before finally landing on what I would settle on. I spent the first 12 years of my adult life as a graphic designer.
While working in the private sector, I also spent time learning what was important to me as a human being. I began volunteering and finding my passion. Upward social mobility, equity and access to affordable resources — including a quality education — made it to the top of my list.
---
What is the Montessori Approach?
Back then, I had only surface knowledge of the Montessori method. I thought it was an interesting way for students to learn. But, it didn't seem fair that most Montessori schools charge very high tuitions. This educational approach, I believed, should be available to all students no matter their background and their financial means.
As a freelance artist, I was hired to complete a design project for a public Montessori charter school.
This school was built by Mr. Mark Johnson, one of our country's earliest Public Montessori pioneers. Along with a few others, he brought the program to Milwaukee back in 1977. Mr. Mark worked for our school district up until his death this past February. He dedicated over 40 years of his life to making our public Montessori program the success that it is today.
When I first learned of Milwaukee's public Montessori program, I finally found the missing piece I was looking for back in college. I realized, this could be the opportunity that helps bring equity to public education. I instantly became a supporter and advocate of public Montessori education.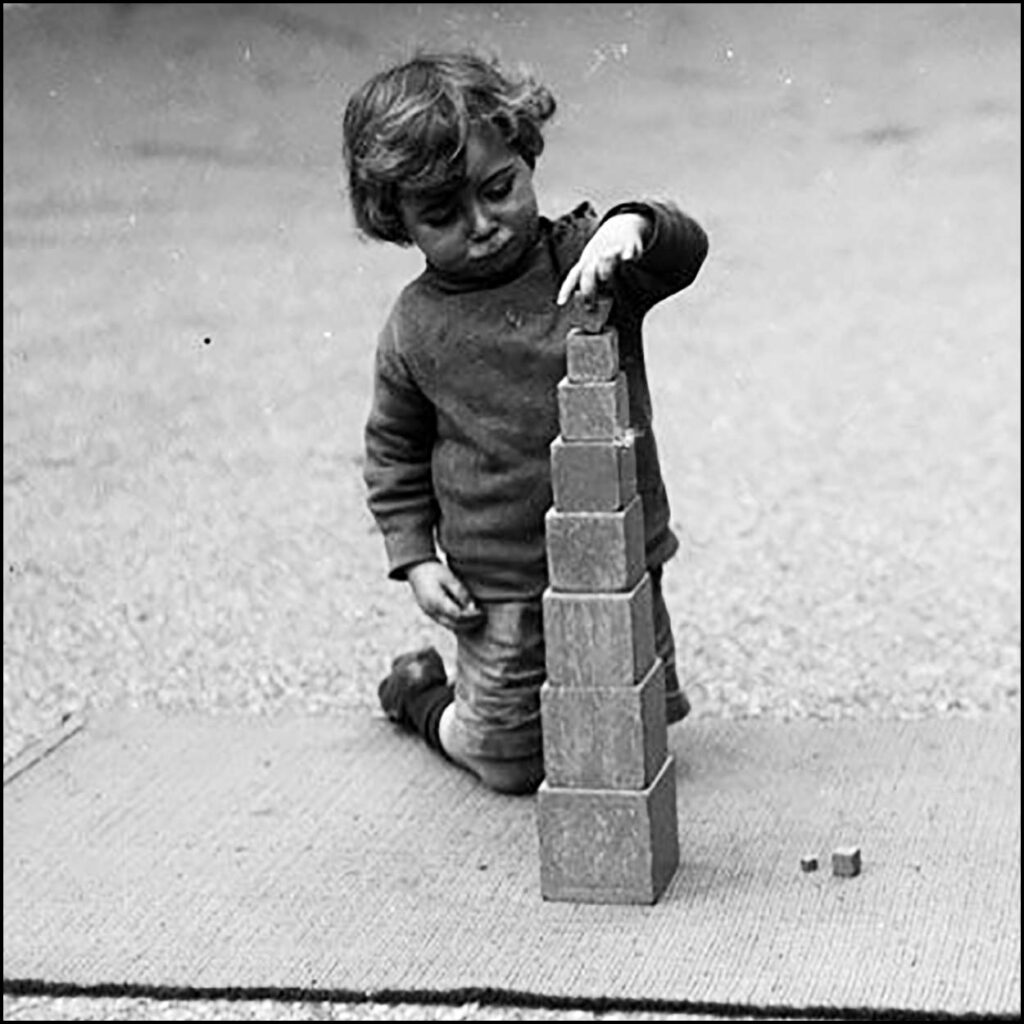 I completed my AMI Elementary Montessori training in 2007 through the Montessori Institute of Milwaukee (MIM). We were fortunate back then to have an internationally affiliated training institute right here at our doorstep. MPS relied heavily on MIM over the span of four decades to supply highly trained professionals to our public Montessori schools.
We were able to student teach within the MPS public Montessori schools and also at local private Montessori schools. Having exposure to both, I got into many debates about the pros and cons of Public Montessori Education with my classmates.
---
Is the Montessori Method possible within Public Schools?
Most of my classmates were convinced the Montessori method was just not possible within the public sector. They argued, Public Montessori schools are forced to make too many compromises. They were being asked to compromise the essential elements that made Montessori schools successful.
Examples they gave were too much standardized testing, public funding requiring different programs to add in unnecessary things and the inflexibility of state and national standards.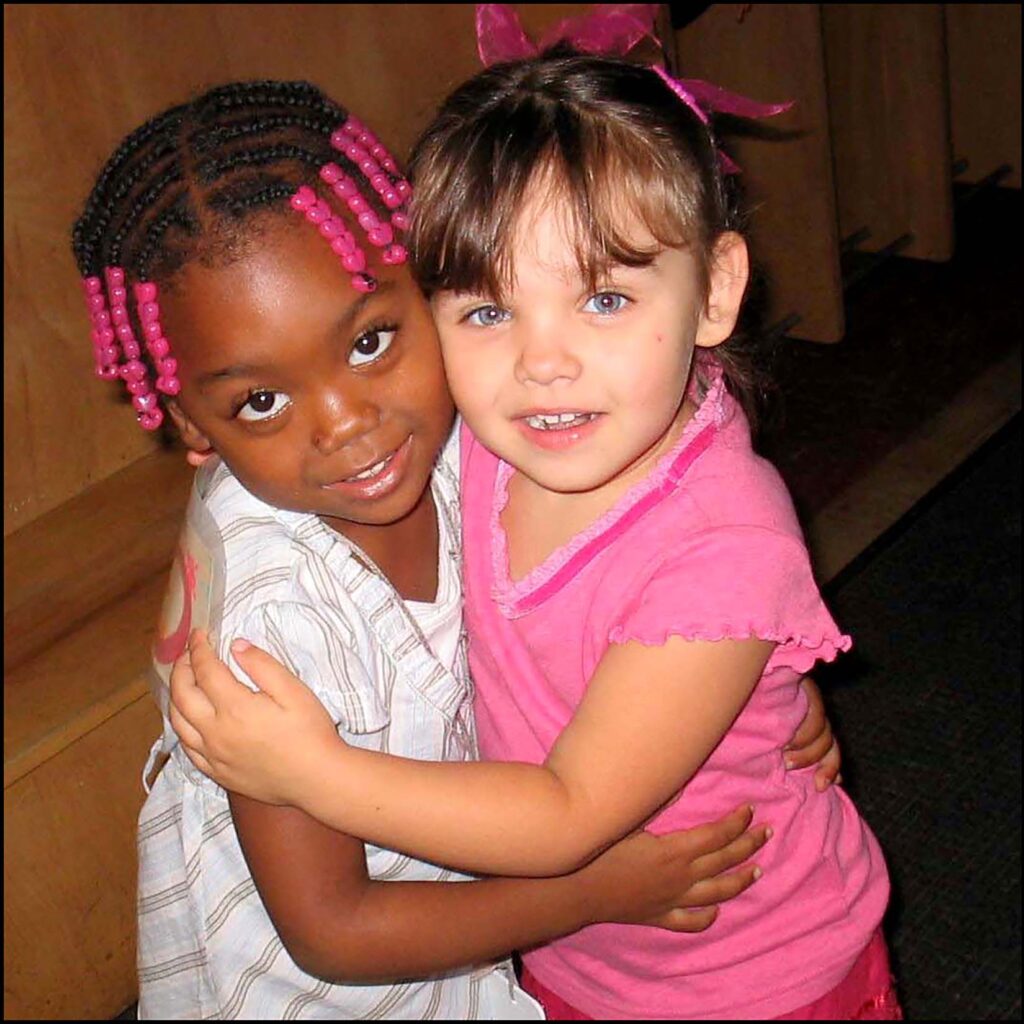 I rebutted these compromises were worth the tradeoff. All families should have access to the Montessori pedagogy. I felt, as long as the essential elements that make Montessori schools successful were in place, then it could be accomplished within public schools.
Moreover, to the rest of the world, MPS is known as a leader in Public Montessori Education. We have the second oldest Public Montessori program nationally and most certainly the largest.
Other school districts trying to grow their public Montessori programs look to us as leaders.
What are the Essential Elements? It has been well over a century after its creation. Yet, the Montessori method of education remains popular among families. Irrespective of the changes in national education systems around the world, the essential elements of the Montessori Method have remained relevant and have stood the test of time.
---
What are the Essential Elements?
Montessori programs closely following the Montessori Method are designed around a number of essential elements. These tenets inform the design of the classroom, the curriculum, and even the way adults and students interact. The core philosophy of a Montessori education is that children are naturally curious and crave independent exploration. Below is a list of classroom necessities that help to protect this natural, inner drive.
A Carefully Prepared Environment —
This is an environment complete with all Montessori Materials appropriate at each grade level. Montessori Guides understand learning happens when students engage all of their senses. The specially-designed concrete, self-correcting materials support engagement, curiosity, independence, and self-guided learning. Montessori classrooms are peaceful, beautiful, inviting. Montessori classrooms also have a sense of order. They are clutter free, removing distractions for children.
Montessori Guides —
Highly-qualified experts in pedagogy and in child development are a critical component of the prepared environment.
Multi-age Classrooms —
Children stay in the same classroom for three years, which allows younger children to learn from older classmates. It also allows older children to master concepts by practicing with younger ones.
Uninterrupted work Cycles —
Montessori schools offer uninterrupted periods for independent work. This allows children to focus, to build attention, to concentrate, and to learn perseverance through challenges.
"The first essential for the child's development is concentration. It lays the whole basis for his character and social behavior."

– Dr. Maria Montessori
Independence & Choice —
Children in Montessori classrooms are given freedom with responsibility. Each child has as much choice they can handle within their own natural limits.
Supporting Children with Learning —
Montessori means child-centered, holistic learning. When needed, the materials and lessons are adapted for children who experience both learning challenges and excelleration.
Engaged Families and Community —
Montessori schools try to engage their community to help enrich the child's learning experience. It's difficult to educate the complete child if the essential elements of the Montessori Approach are not reinforced at home.
---
A Pioneer in Public Montessori Education
I have been working for Milwaukee Public Schools for 15 years. Over those years, I've been at four different Montessori schools. Three Public Montessori and one public Montessori charter.
I've now had the opportunity to work with multiple different demographics.
From a school almost entirely populated with black American children to a school almost entirely populated with white American children. I now work at a Dual Language Montessori program consisting of primarily Latino English language learners.
Very few of these children would have had the opportunity to receive a Montessori Education if we did not offer it through our public-school district.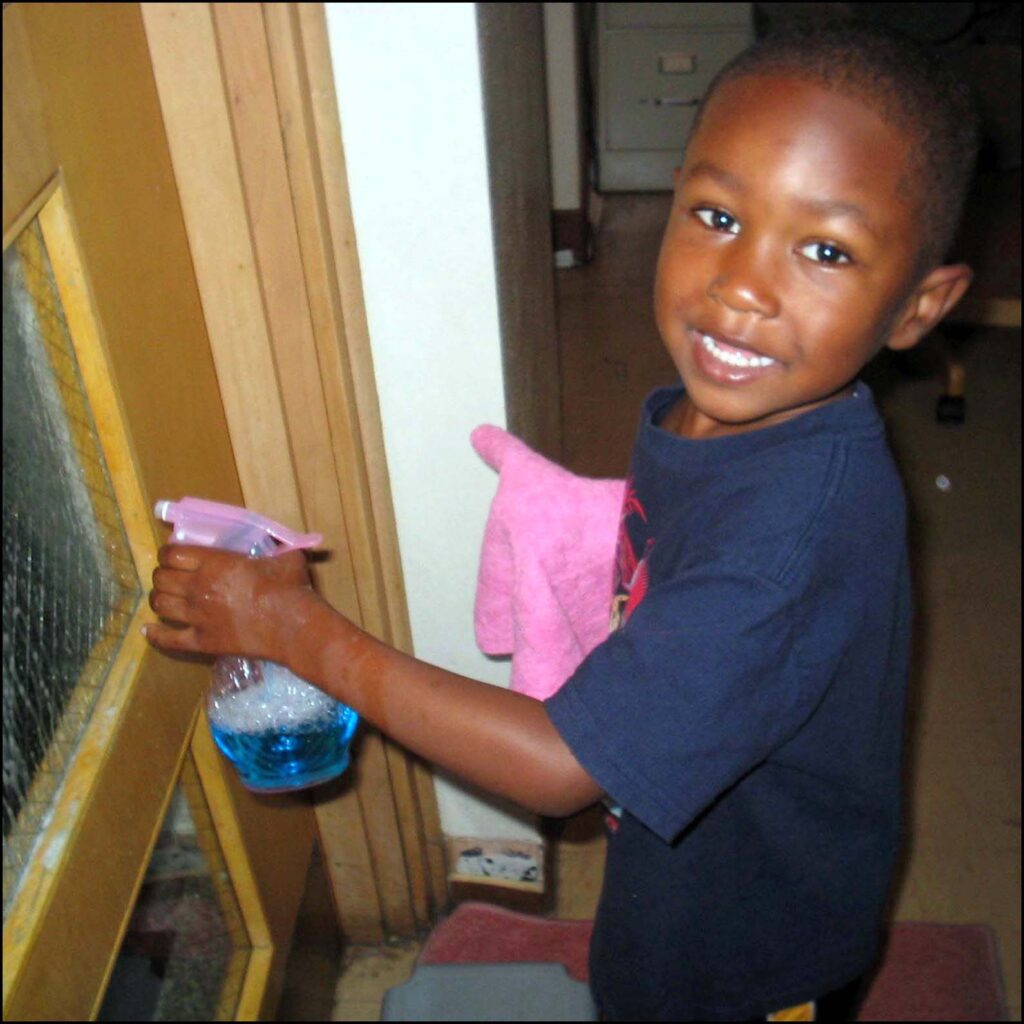 Montessori guides wish never to compromise the Montessori principles taught during our training. But every public school district is built a little bit differently. Often, there are district-wide and state-wide mandates tied into school funding.
We are told, we have to do this in order to get (insert money). And, don't get me wrong, private Montessori Schools make compromises, too. It all seems to come down to the stance of school leadership, the political will of the school board and the voice of its teachers. 
---
Do you have more questions about the Essential Elements of the Montessori Approach? Do you have a suggestion for another blog topic? Please send me an email with your ideas or experiences at grumble.services@gmail.com.
If you find this article helpful, please share it. Please join us, if you have yet to do so. Subscribe below and receive articles like this one in your email box weekly. Thank you!
All Rights Reserved • © 2022 Grumble Services LLC • grumbleservices.com
---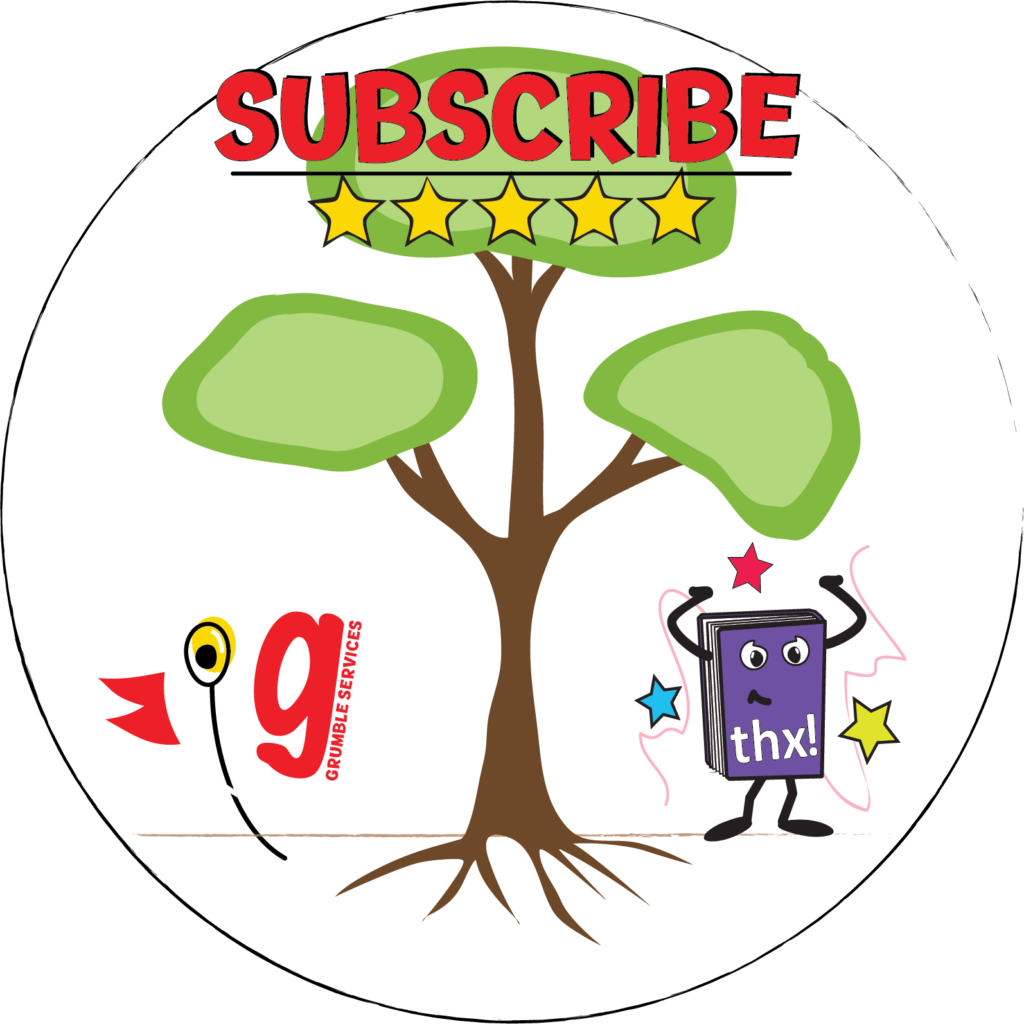 ---
References and Read More:
Essential Elements of Montessori Practice
by Linda S. Zankowsky, September 2017
National Center for Montessori in the Public Center
---