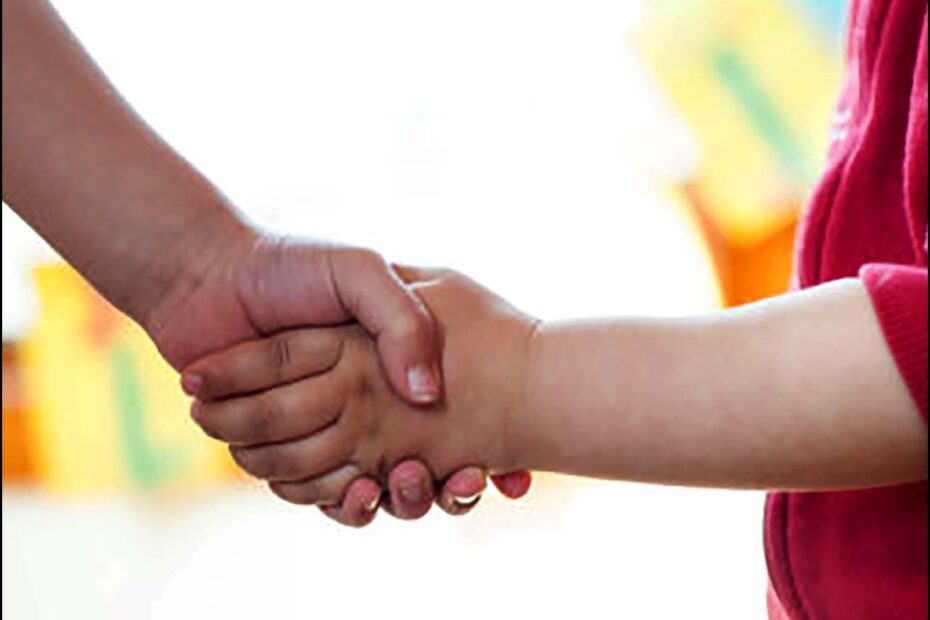 Grace and Courtesy: Teachers are picking up their virtual classroom pieces, gluing them back together and are now attempting to rebuild their classroom communities.
I'm not going to lie to you, this is truly a tall order. Virtual school was not ideal for many reasons. But it did offer one very important component which is missing from a school year littered with COVID obstacles and learning loss hurdles: Consistency.
Montessori classrooms that began the year relying on grace and courtesy lessons seem to be bouncing back most quickly. Here's why.