School Is Out
For Summer
---
Ever notice kids tend to misuse the word bored?
As a teacher, it can be frustrating to hear this word from one of our students. In my Montessori classroom, I prepare a beautiful environment for the children. This includes well maintained Montessori classroom materials and supplemental teacher-made materials. I try to keep all the materials on the shelves as relevant and as appealing as I can. 
Then it happens.
One day, about midmorning, a student will come sit next to me. We look at each other without saying much. I might ask them, "how is your morning going?" They share, "I'm bored."
---
What Does "I'm Bored" Really Mean?
Bored?!? How is this even possible? I know for a fact I've given this child dozens of lessons and they still have lots of practicing to do. Their friends are working around them and have offered some work suggestions as well. For whatever reason, in that moment, nothing seems to stimulate that child.
I often ask them, "The world is your oyster. What did you wake up curious about today?"

A teacher colleague once told me she replies to "I'm bored" with, "only boring people get bored." This too is a good line to use in a pinch, but more might be happening here than meets the eye.
A child saying they're 'bored' doesn't always mean they have run out of things to do. Instead, it might mean, what they see in front of them simply isn't interesting to them in that moment.
It may also be a sign they are looking for a break or for a little adult attention too.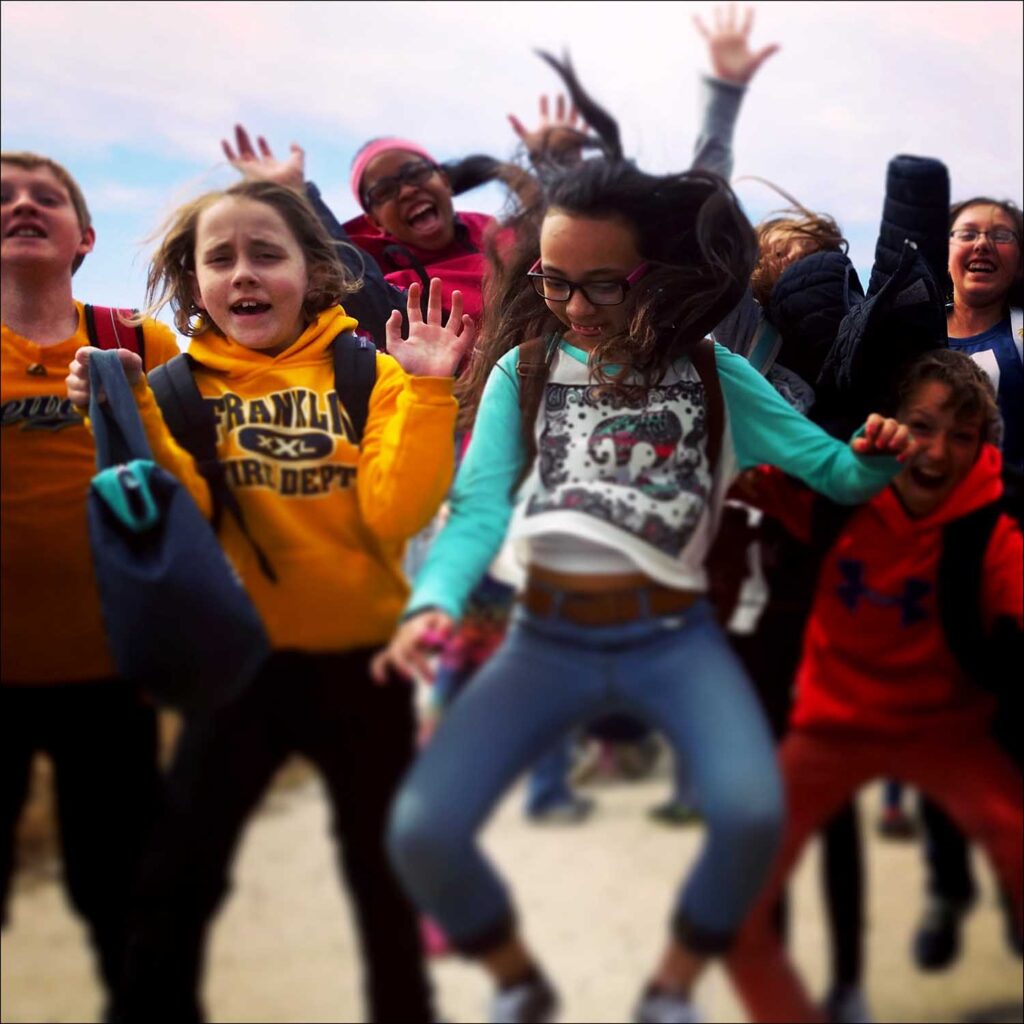 This is true at home as well. And it seems to only ramp up during those summer months.
How many times have you heard the words, "I'm bored" at home? Or, your kids have been hanging around in front of the TV or with a device on the couch. You might suggest to them going outside. To our complete surprise, their response might be, "There's nothing to do outside. It's boring!"
Since when has going outside gotten boring??
---
What Do You Enjoy Doing?
The bottom line is, we put more effort and energy into things we are interested in. Do you want your child (or your students) to do more reading or more math over the summer? Then, you need to find ways to incorporate these things into something they love. Or something that will engage them for hours on end. In teacher talk this is called 'intrinsic motivation.'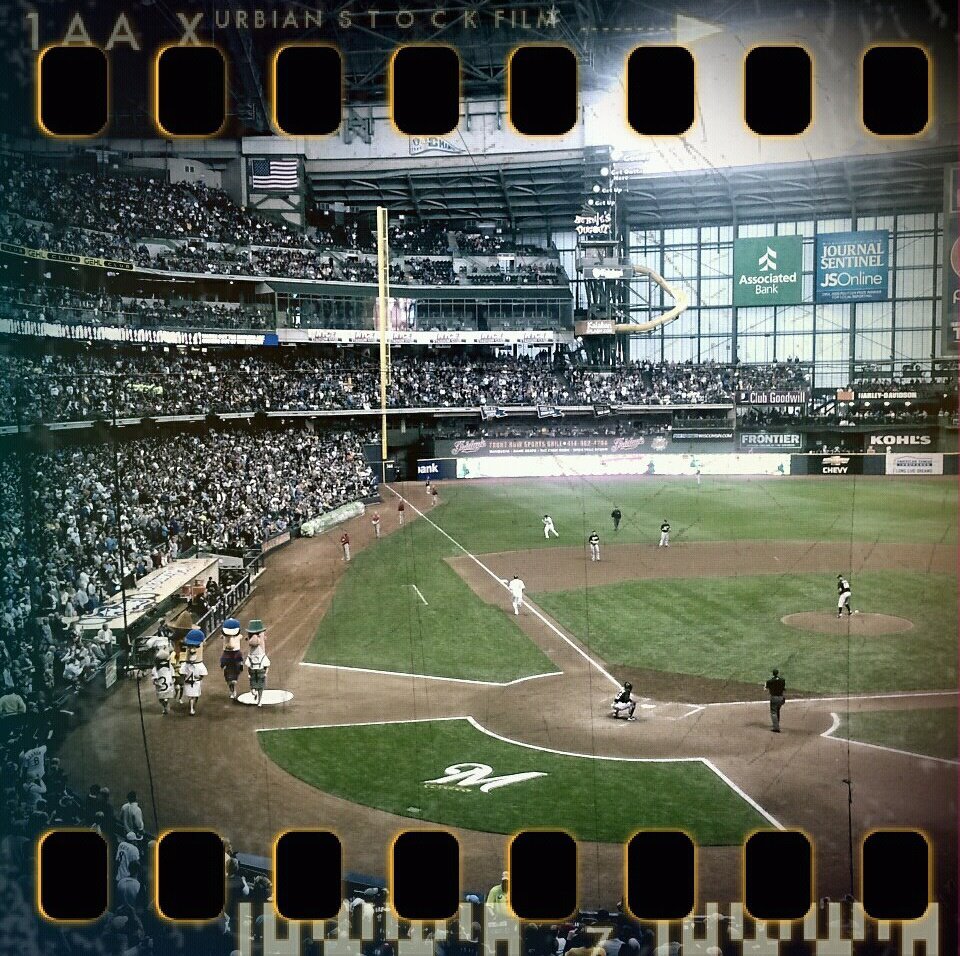 Take the game baseball.
I love baseball! Some of my best childhood memories revolve around the 'great American game.' One summer, perhaps around 9 or 10 years old, I remember me and my brother preparing a makeshift baseball diamond in the empty lot behind our house.
It didn't take long for our summer project to attract almost every kid in the neighborhood. We would get together and play baseball for hours, which led to days on end. The local paper even came to take a picture of our makeshift baseball field.
I loved going to summer baseball games, too. I grew up near Milwaukee, making me a lifelong Brewers fan. You might be familiar with the famous Sausage Race? To this day, the Brewers continue to be one of the last MLB franchises to have never won a World Series pennant. My loyalty has taught me to value the underdog and wish for miracles, but I digress..
---
Suggestions for Bored Children
When I was a child, I enjoyed following the history of the Milwaukee Brewer franchise. I memorized the players and learned what teams they once played for. Before the games, an usher would hand me a game day program. The program highlighted who they were playing, highs and lows throughout the series, wins and losses throughout the season, and the general history between the two teams.
If you are lucky enough to be a Cubs or Red Sox fan, your team and stadium history is endless! Reading, reading, reading.
I also quickly discovered I loved completing the score books during baseball games. This love for numbers and puzzles continued through my little league years and into my adulthood. If I wasn't playing on the field, I was keeping the game day score book on the bench.
My brother and I collected baseball cards, too. Back then, local police officers handed out Brewer baseball cards. Whenever we could, we would chase down a squad car to see which two players we would get for that week. The back of baseball cards are filled with player and season stats. Math, math, math!
---
Why We All Should Read Daily
It has been shown consistent and daily reading and comprehension exercises, especially when assisted by an adult, have a significant impact on individual academic improvement.
"The single biggest predictor of high academic achievement and high ACT scores is reading to children. Not flash cards, not workbooks, not fancy preschools, not blinking toys or computers, but mom or dad taking the time every day or night to sit and read them wonderful books."

Alicia Bayer, A Magical Childhood
But, sometimes kids need gentle – or forceful – nudges in this direction. Try to appeal to what the child truly enjoys. Dr. Montessori termed this, 'follow the child.' Lead by giving the child a real-life experience. This experience doesn't have to be something expensive!
---
Embrace Student Choice!
Let's go back to baseball for a moment. If this catches the child's interest, take that child to a baseball game.
If an MLB game isn't in your budget (boy have games gotten expensive!), take them to a local college, high school, or little league game.
Introduce them to elements of the game that might lead to more math or reading. Bring home a memento from the game such as the game day program or a baseball. Use these as visual reminders to the child of their experience at the game.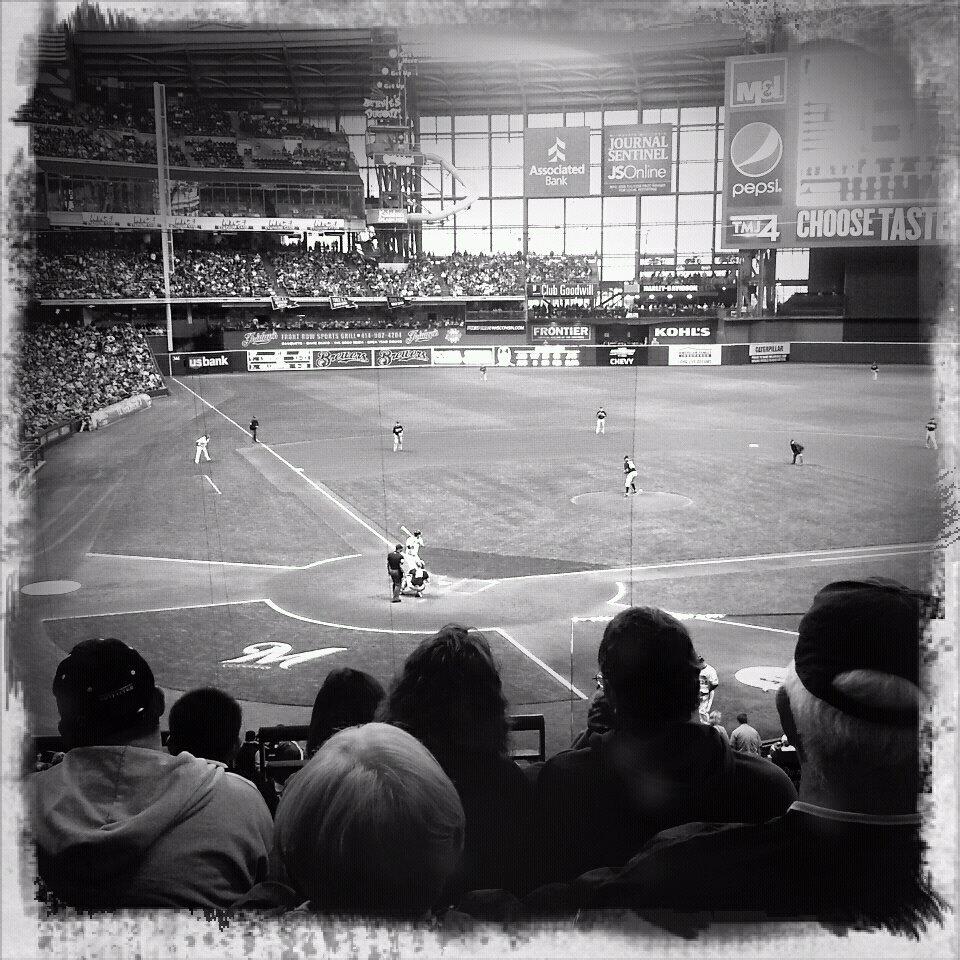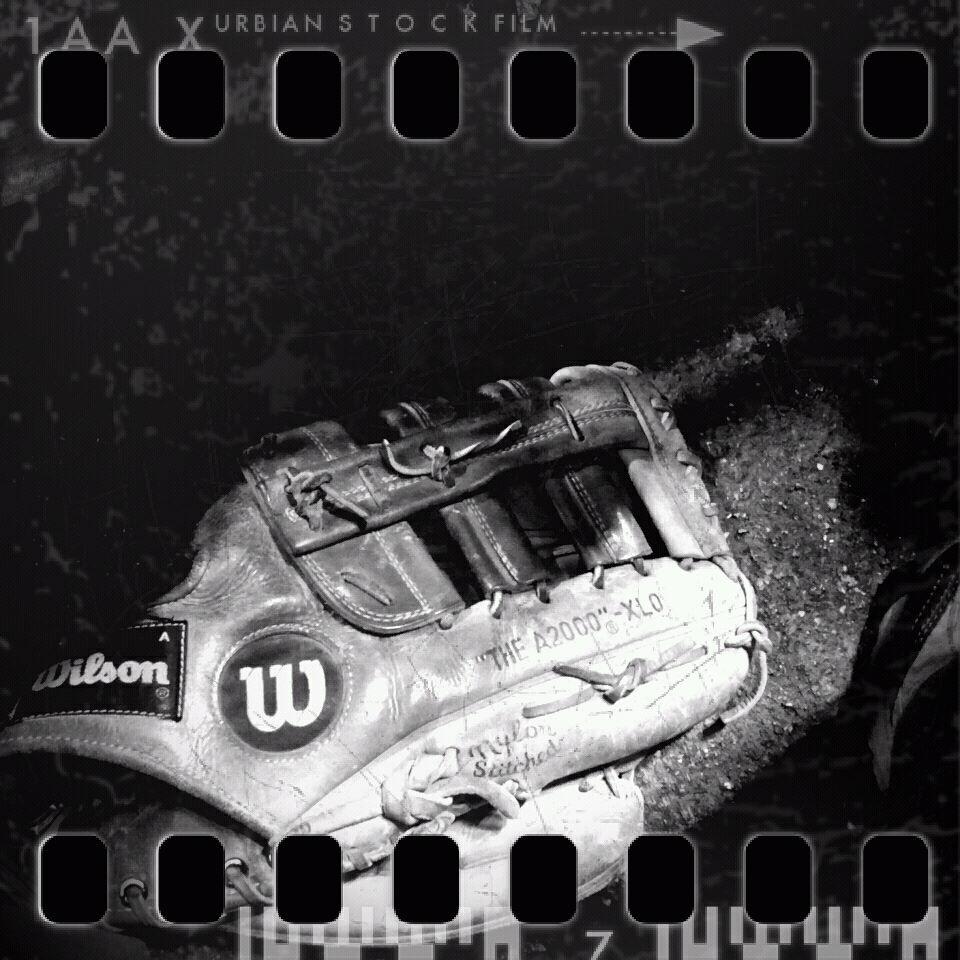 Afterwards, pick up a book on umpiring or game rules, the history of baseball or the history of your local team. Begin reading the book together at home. Model the behavior you would like to see in your child!
Suggest more follow up books or magazines to this. Surprise them with a small baseball keepsake (a pack of baseball cards, a pennant, an umpire hand-held indicator, just to name a few). Sometimes local players might surprise you with an autograph signing. I've gotten lucky over the years!
And, don't shy away from graphic novels, if this is what gets that child reading. I've seen many graphic novels that are well written and beautifully illustrated. And, after all, it's summer vacation! Have fun!
---
You Know Your Child Best.
In case they find themselves "bored" over the summer, here are some fun at home activities you could suggest. Lead with the activities you think will appeal to the child:
Write a letter to a local politician addressing concerns and offering solutions
Prepare interview questions and interview a grandparent or an interesting neighbor
Create a play, poem, speech, or sing a silly song!
Take a nature walk together; observe an animal in its natural environment and take notes
Plan a trip with a bus map and schedule or plan a walking trip using a city bicycle route map
Take a trip to any of our many public libraries; tour the downtown central library
Volunteer together at a food pantry or senior citizen's home
As a part of a research work go to the zoo, public museum, Domes, the art museum, Discovery World, Urban Ecology Center, etc.
Plan a financial budget together such as a monthly grocery budget
Write out a grocery list together and go shopping; have your child measure and or weigh out various items at the grocery store; your child could assist you with handling small amount of cash, counting change, etc.
Cook together; have your child measure and/or weigh out the different ingredients in a recipe; Dr. Montessori believes this is a great age to involve them in cooking!
Read the news or newspaper together and discuss current events, debating both sides or points of view
Help your child plan a small neighborhood business or service (paper route, animal sitting, dog walking, cutting lawns, etc.)
Draw or paint objects in the home or neighborhood; draw or paint emotions/moods
Go to the park together and play a game or, better yet, invent your own game!
Most importantly, encourage creative thinking!
---
Do you have more questions about School Is Out? Do you have a suggestion for another blog topic? Please send me an email with your ideas or experiences at grumble.services@gmail.com.
If you find this article helpful, please share it. Please join us, if you have yet to do so. Subscribe below and receive articles like this one in your email box weekly. Thank you!
All Rights Reserved • © 2022 Grumble Services LLC • grumbleservices.com
---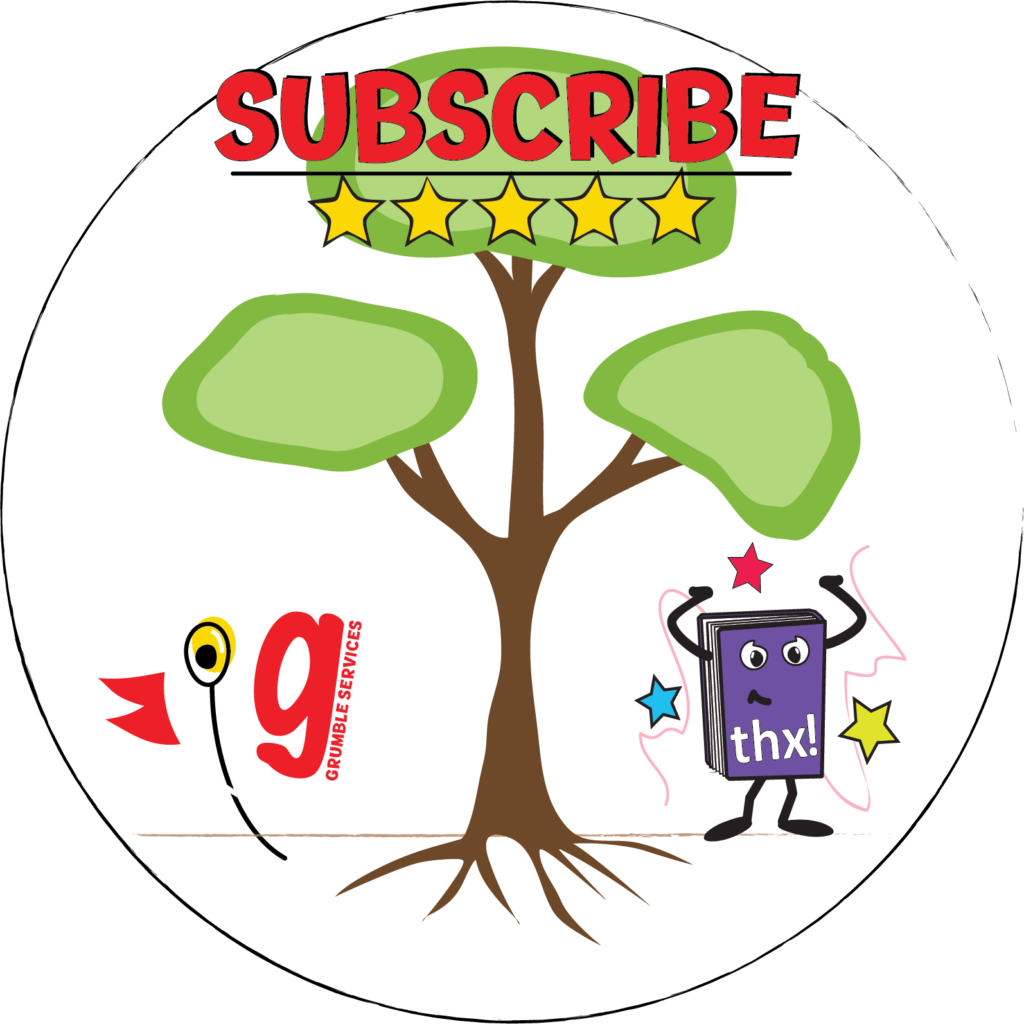 ---
References and Read More:
Is Summer Learning Loss Real? How I lost faith in one of education research's classic results
by Paul T. von Hippel, June 2019
'Learning Loss, in General, Is a Misnomer': Study Shows Kids Made Progress During COVID-19
by Sarah Schwartz, April 2021
What Should A 4-Year-Old Know?
by Alicia Bayer (Blogger, A Magical Childhood), September 2013
---