Three Period Lesson
What is Scaffolding?
---
Montessori's Three Period Lesson is an example of the learning strategy called scaffolding. In education, scaffolding refers to a variety of instructional techniques used to move students progressively toward stronger understanding. Ultimately, the child is guided to independence in their learning process.
Like physical scaffolding, the supportive strategies are incrementally removed when no longer needed. In the classroom, the Montessori guide will gradually shift to the student more and more responsibility over the learning process.
---
The Montessori Curriculum Empowers Children
As I've mentioned before, parents of "Montessori children" are very much at an advantage when it comes to independence and self-direction. In the classroom, children don't sit around waiting for someone to lead them to where they should go. The teacher doesn't teach; rather, the guide guides.
Montessori educators value and encourage independence in even their youngest students. Nurturing this valuable character trait is both empowering and necessary.
Giving a child the gift of independence lets them know we value them and believe they're capable. Children grow up feeling empowered and safe in their abilities to make sound choices. When we trust them, they learn to trust themselves.
What is Montessori's Three Period Lesson?
Of course, this looks different at different ages. The Three Period Lesson was developed to meet the needs of primary children.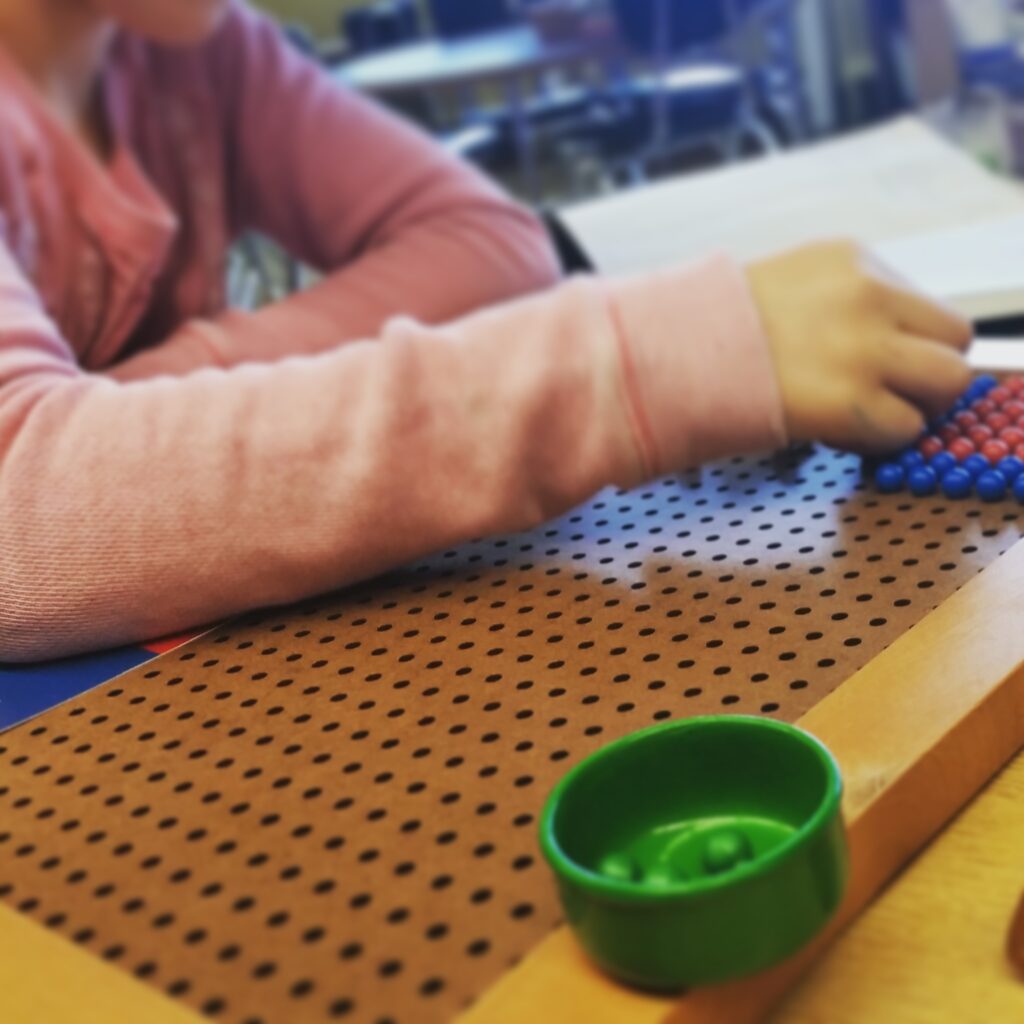 When a child has demonstrated interest and readiness for a particular concept or material, they will receive lessons from the guide. The guide uses the Three Period Lesson to introduce a concept or vocabulary and demonstrate the purpose of a material.
The Three Period Lesson grants a slower, easier absorption process. This strategy isolates concepts and allows for reinforcement of each step as needed.
Scaffolding is in our wheelhouse. It's embedded in every Montessori material and in every lesson.
---
1st Period: Name
This is a sphere.
The teacher introduces a concept or material by naming it and demonstrating it repeatedly. Complex materials will include several introductory lessons.
---
2nd Period: Recognition
Show me the sphere.
The guide identifies a concept or material and asks the child to find and manipulate it. This allows the child to hear the name continuously and associates the objects visually.
---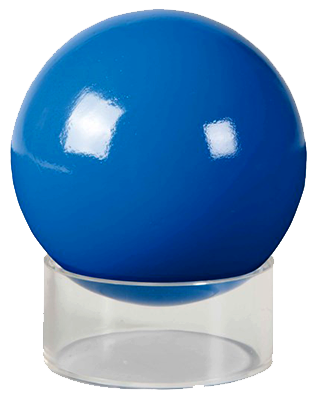 3rd Period: Recall
What is this?
The teacher requests the child to identify all materials without any assistance. When the child has mastered this period of the learning, they may move on to more complex materials and concepts.
---
What is RtI and its three

Tiers

?
When students fall behind, they may need more focused support. Naturally, those struggling the most will need the most help. Some school districts, including the one I work for, use a 3 tiered model called Response to Intervention (RtI). Schools will move students between three tiered groups as needed:
Tier 1: Whole class instruction (Scaffolding occurs in Tier 1 instruction)
Tier 2: Small group intervention
Tier 3: Intensive one-on-one intervention
*It's possible for a student to be receiving all three tiers at the same time.
All educators use scaffolding to a lesser or greater extent.
---
Scaffolding vs. Differentiation
Both scaffolding and differentiation are strategies teachers/guides use during Tier 1 (whole group) instruction. Scaffolding shares many similarities with differentiation.
Like scaffolding, differentiation refers to a wide variety of teaching techniques and lesson adaptations. Educators use it to instruct a group of students in the same learning environment having diverse learning needs.
Both techniques are used to achieve similar instructional goals: Moving student learning and understanding from where it is to where it needs to be. The two approaches may be blended together in some classrooms to the point of being indistinguishable.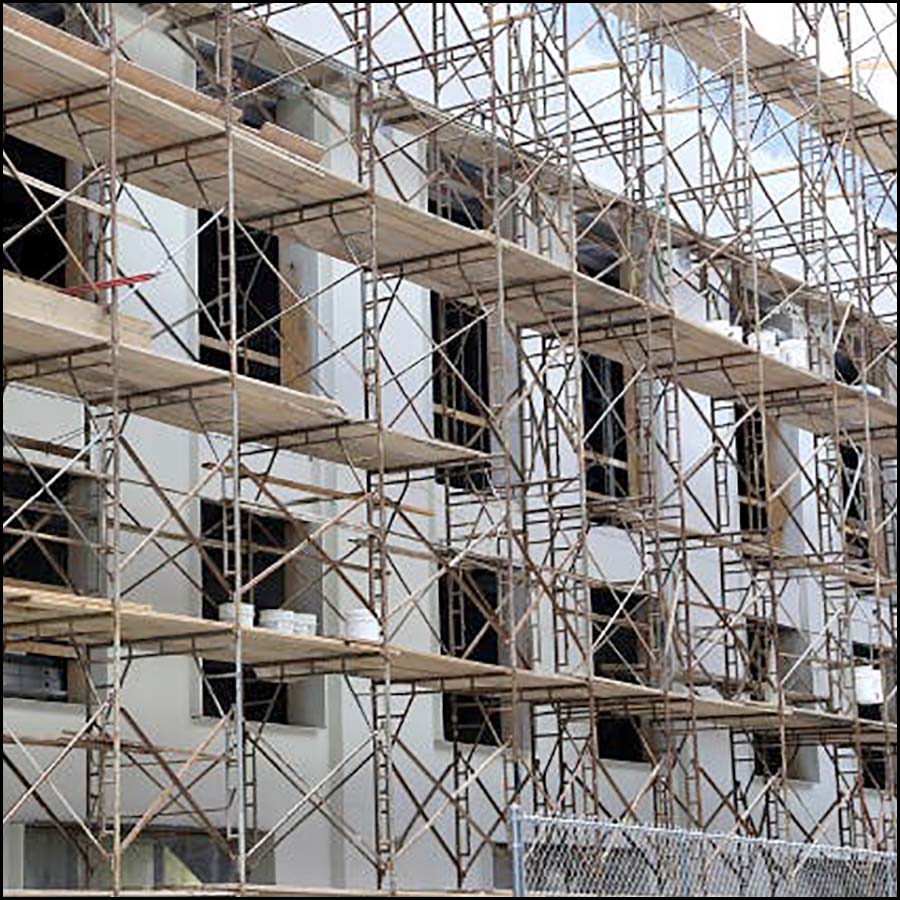 When guides scaffold instruction, they typically break up a learning experience, concept or skill into smaller, more manageable parts. They then give students the assistance they need to learn each part.
For example, guides may give students an excerpt of a longer text to read and then engage them in a discussion to improve their understanding of its purpose. Together in whole group, they might then explore some of the vocabulary they will be exposed to in the text before assigning them the full reading.
Alternatively, when guides differentiate instruction, they might give some students an entirely different reading to better match their reading level and ability. They might also give the entire class the option to choose from among several texts. This way, each student can pick the one that interests them most.
Guides might also give the class several options for completing a related 'assignment' (i.e. the students might be allowed to write a response, to draw an illustrated essay in comic-style form, to create a slideshow "essay" with text and images, or to deliver an oral presentation).
Independence starts with a shift in the way we view children's capabilities. They're often able to do much more than we realize. It's up to the adult to trust the learning process and to be willing to hand over the educational reigns.
When given the necessary tools and support, students will eagerly accept the challenge.
---
Do you have comments or thoughts on The Three Period Lesson? Do you have a suggestion for another blog topic? Please send me an email with your ideas or experiences at grumble.services@gmail.com.
If you find this article helpful, please share it. Please join us, if you have yet to do so. Subscribe below and receive articles like this one in your email box weekly. Thank you!
---
All Rights Reserved • © 2022 Grumble Services LLC • grumbleservices.com
---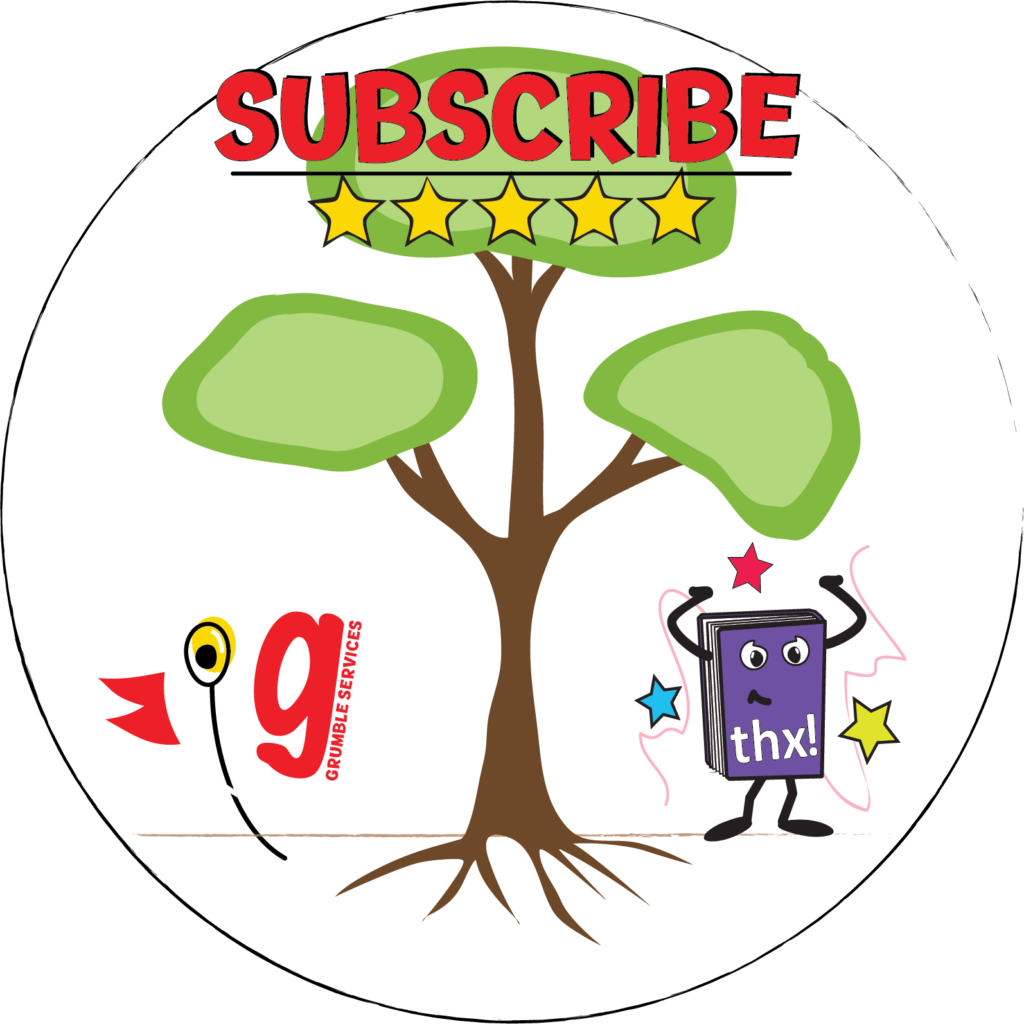 ---
References & Read More:
The Three Period Lesson
by Montessori Academy of Carrollwood
New Study Shows Just How Bad Early School Start Times Are For Kids
---