Is Your Child's School Reopening?
---
School reopenings are occurring more and more with each passing day. Our school district has been 100% virtual since the beginning of the COVID-19 pandemic. As I type, students are finishing up spring break and preparing to head back to in-person school for the first time this year.
I would be lying to you if I told you I didn't have any misgivings. I'm convinced the general public has little idea as to what hoops schools need to leap through in order to build the facade of normalcy for its families. I also believe many students will be coming back with the mindset that school might look similar to what it was like before March, 2020.
I worry as to how frustrated and disappointed many will feel when they arrive back and begin to experience the harsh reality of what school actually looks like as of March of 2021.
I met with my class (virtually) before break to discuss many of these changes. We discussed: Masks for 7 non-stop hours; social distancing from their friends with Plexiglas barriers; limited movement around the classroom; school and even the playground; not being allowed to leave the school grounds at any time. And, of course the cleaning, wiping, cleaning, sanitizing and more cleaning.
Even with vaccinations (fingers crossed for our magical shot) and an increase in school reopenings, anxiety, youth depression and suicide attempts continue to tick upward. Moreover, many educators, including myself, share a growing sense of discouragement after a year of puzzlement and confusion. And what I think is being underestimated is how slow and challenging the transition of returning to school will be.
---
Do the social and emotional benefits of sitting together in the same room outweigh the high-risk and high-maintenance of a physical learning environment? I guess only time will tell. I hope so. But really from the very beginning I have had little choice. In addition to managing a virtual and physical classroom for near 30 students, I've also been tasked with being their cheerleader and to find hope in a (near) hopeless situation.
---
Believe It Or Not, Hope Is A Skill We Can Grow!
What can educators do to instill hope in students? Especially when many feel hopeless themselves? Fortunately for me (and for my students), hope is actually a skill we can learn. According to Edutopia's article, In Schools, Finding Hope at a Hopeless Time, research shows hope to be a measurable, learnable skill.
According to research, people who are able to think proactively about the future and plan ahead tend to feel more hopeful. Children who are hopeful are also found to have higher self-esteem and social skills, are more likely to set and achieve goals, and can more easily bounce back from misfortune.
By making some adjustments to activities during school reopenings, educators can alleviate some of the hopelessness students feel. Subtle shifts in conversations, assignments and tasks can have an effect on how students see themselves.
Added bonus: Educators might make themselves feel more hopeful in the process!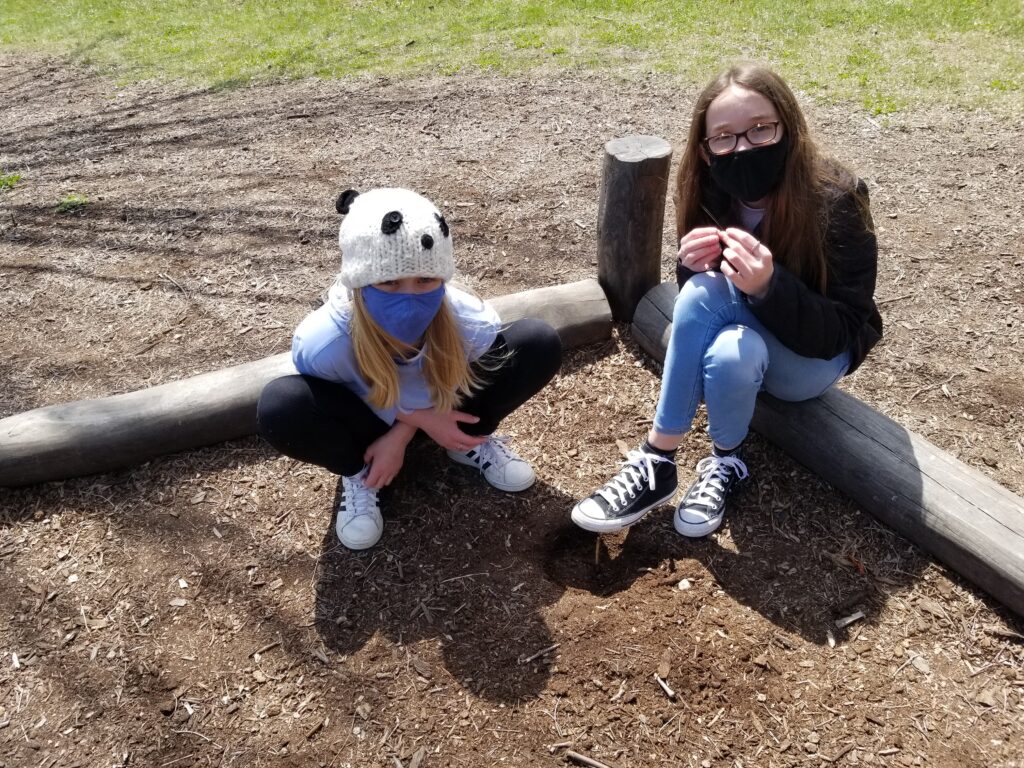 ---
Three Things You Can Do to Help Students Feel Hopeful through the End of the School Year
---
In order to feel hopeful, students and educators have to willfully work at it. Hope is an awareness motivating people to act towards goals.
Here are three things adults can do to help children feel hopeful.
---
1. Encourage Students To Focus On One Or Two Frustrations Or Fears And To Address Them.
Make time for students to share how they feel during school reopenings. Acknowledge the turmoil they've experienced this past year. Try to remember, feelings are relative. During this time, try not to dismiss their feelings by saying things like, "so many other children have it so much worse than you do" or "but our situation could be so much worse."
After children have acknowledged and shared their biggest worries, educators can then focus their thinking forward.
In stories and lessons, integrate accounts of people who have overcome incredible hardships. Share stories of successful people who failed repeatedly and then succeeded.
I think many of us remember the legend, "Abraham Lincoln Didn't Quit." Whether true or not, his mythical list of failures and setbacks leading up to becoming President of the United States has been printed in countless formats over many decades. These inspirational stories can be great motivators when ALL children can see their backgrounds reflected in the examples you use.
---
2. Help Students Frame Current Experiences As A Time That Will Pass, Eventually.
It can be a challenge to think optimistically about the future amid so much instability and uncertainty. What's important to remember is that it's normal for childrens' hope to ebb and flow during school reopenings. When students have the right frame of reference, educators can lead them back to feeling more hopeful.
According to research, having hope for others can have a significant effect on how much hope we feel for ourselves. This is especially true for children. Early this school year, my students began creating time capsules and writing letters to their older selves about the COVID-19 Pandemic. In planning, we discussed other past global crises in order to give them some perspective.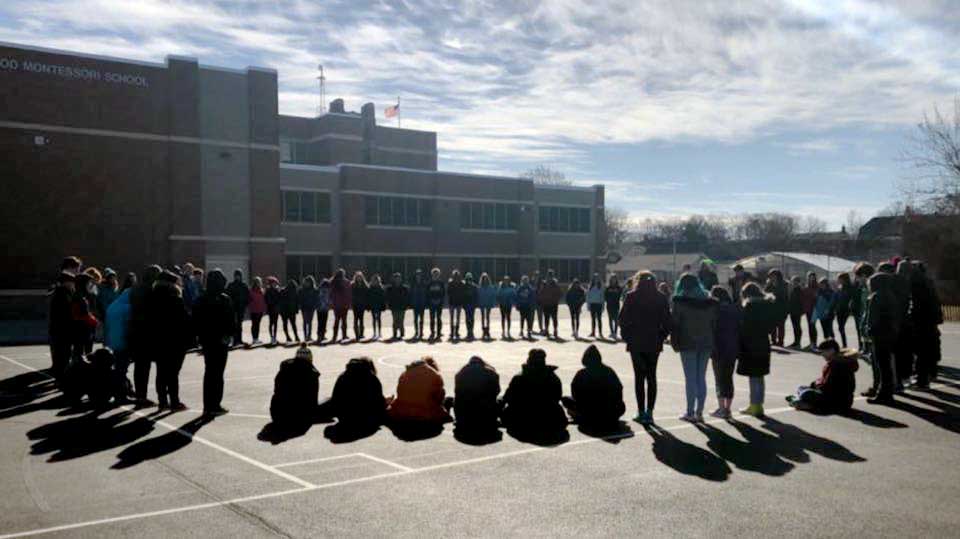 Being older elementary children, we carefully examined in great detail the conditions of Europe during the Holocaust, the Hitler Youth and the diary of Anne Frank. Students seemed to quickly empathize with Anne's dire reality. They also began to identify with her courage and persistence in a time of hopelessness.
A good starting point is for educators to incorporate specific writing prompts into classroom activities, such as morning meetings. A verbal or written response to "Today, I hope" or "I feel grateful when" could be done daily. Students can also journal about things they are hopeful and thankful for, or reflect on a time they overcame an obstacle in their lives.
---
3. Give Children Choices – Choices Allow A Sense Of Control.
Let's be honest. Being a kid means feeling very little power or control over their own lives. During a highly restrictive pandemic, that sense of power lessons even more.
In the classroom, educators can counter feelings of powerlessness by giving students opportunities where they regain a sense of control. This, in turn, helps them feel more hopeful.
These can be small things, like the ability to choose activities to complete, or an opportunity to share what motivates them or what their interests are with others.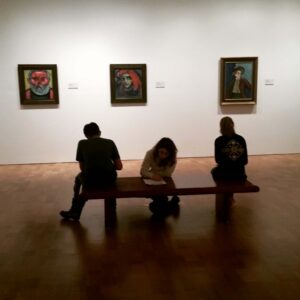 Share stories of children who have made a difference—even if that impact seems small. Children should then be given a chance to brainstorm their own ideas for making an impact on the world, or how they can help others, too.
Consider partnering older students with younger students so students can quickly see the results from helping others.
---
No

One Has Ever Called Me a Pollyanna!
I will admit, I don't identify as an optimist, but more of a pragmatist. I recognize that during difficult times I need to model consistency and determination for my students – no matter what my misgivings are.
This is true even if I'm struggling within myself with the same frustrations and hopelessness my students are feeling. So, I'm acknowledging my biggest fears (for instance, I fear many of my students are scared to come back to school) and I am setting obtainable goals (i.e. let's get outside as much as possible and make the best of these last two months!) to get us through the end of this strange school year.
Do you have more suggestions for how to help children during school reopenings? Please feel free to send me an email with your ideas and experiences at grumble.services@gmail.com.
---
If you haven't done so already, please join us.
Subscribe below and receive articles like this one in your email box weekly.
All Rights Reserved • © 2021 Grumble Services LLC • grumbleservices.com
---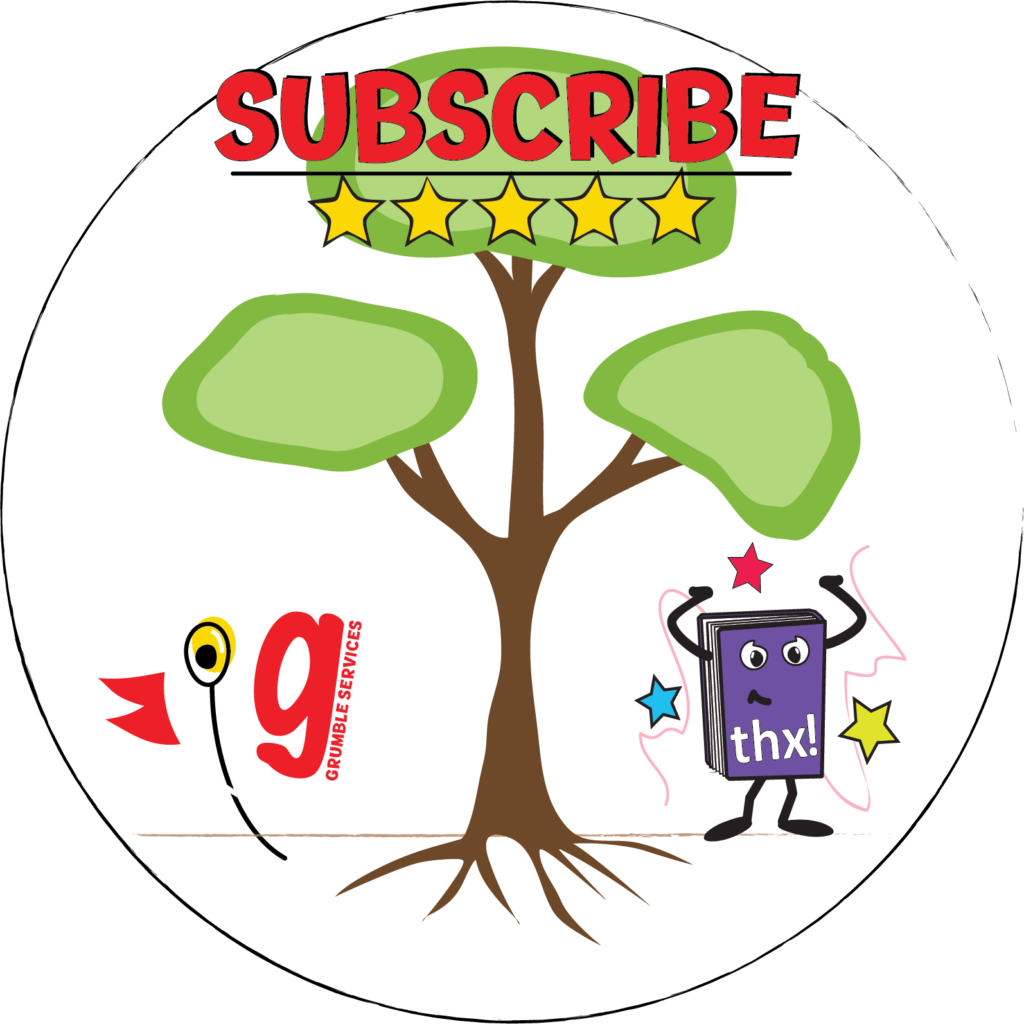 References and Read More:
In Schools, Finding Hope at a Hopeless Time
By Nora Fleming, March 26, 2021