---
Happy Holidays to all! I'll risk sounding a touch cliche by asking, where has the year gone? I think it's a logical time to pause and take time to reflect back on how the past 12 months has touched our lives. What has gone well, what could be better and what's in store for the new year?
I began sharing my first blog with classroom families about 9 years ago. I couldn't remember the topic, so I went back and looked. It was posted January 9, 2013. The content was dull – it detailed a research project my class was doing on our Earth's Aquatic Ecosystems.
Despite its humble beginning, it's amazing to see what this classroom blog has grown into over those years. It's lots of hard work, but I hope to continue my weekly Montessori blogs in 2022. I'm happy to report, I have more or less succeeded in delivering weekly content to you. 
Looking over this year's blogs, I have made note of the ones I found to be the most impactful. Below, I have shared five of my favorite blogposts from 2021. Happy reading!
---
#1.

Empowering Children
This blogpost received a lot of shares. What do I mean by empowering children? An active childhood is one where a child is encouraged to create and to think for themselves. They are expected to carry their weight at home, to share chores and be responsible for their own learning.
The differences between an ACTIVE and a PASSIVE childhood can last a lifetime. In this blog, I share six strategies on how to empower children.
---
#2.

Classroom Celebrations
Classroom celebrations should 'follow the child.' This means allowing children to experience and engage in activities independently. The inverse is also true: It means resisting the urge to lead the child but instead to create an environment encouraging self-direction.
Over my years as a Montessori Guide, I found this to be one of the hardest lessons for adults to learn. Our egos make it difficult for us to step back, trust the process and to truly follow the child. What we expect children to celebrate and take part in should be no different. Classroom celebrations should not be a directive from above. Instead they should develop organically inside the classroom.
---
#3.

Full Moon
I was surprised to see how much feedback I received on this blogpost. I guess it's a topic a lot of us are curious about. I look back at an experience I had during my first-year teaching at a new school.
During dismissal, I had mentioned to a fellow teacher what a crazy day I had. She responded, "Yes, that's because there is a full moon tonight." It was the first time I remember hearing anyone suggest this. I found her idea interesting and continue to look at the correlations a full moon brings.
---
#4.

Growth Mindset
Having a growth mindset is one of two belief systems we might have about our own abilities. It has a more stagnant counterpart. It's known as a fixed mindset.
Motivation Research has shown these two mindsets are manifested from a very early age. Our mindset governs our behavior and our relationship with success and failure. This occurs in both professional and personal contexts, and ultimately affects our capacity for happiness in life.
---
#5.

Walking With Nature
I believe no matter what the weather brings, it's always good to get outside. New research shows walking with nature and talking enhances our mental creativity. The primary source of walking's cognitive benefits seems to come from its effects on the spontaneous fluctuations of our brains.
Reason is not the source of intelligence. Instead, it's the product of it. Walking with nature also makes us feel good. It releases endorphins which lowers our risk of depression. Bonus! Walking with nature also increases cognitive functioning and strengthens our memory.
---
I am learning that writing a blog on a consistent basis is not so easy! I don't necessarily mean because it's a lot of work. As you can imagine, it's difficult to put your writing, your creative work, on the internet for the world to critique on a weekly basis.
Some critiques are difficult to read. At other times, no one responds to them at all. In a way, receiving no input can be even more challenging than receiving it.
For this reason, I wanted to tell you all how much I appreciate the kind words and support I have been receiving since launching this blog and website. Thank you all and happy holidays!
Stefanie Klopp
2021 Grumble Services, LLC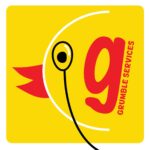 ---
Do you have more suggestions for winter learning? Do you have a suggestion for another blog topic? Please send me an email with your ideas or experiences at grumble.services@gmail.com.
If you find this article helpful, please share it. Please join us, if you have yet to do so. Subscribe below and receive articles like this one in your email box weekly. Thank you!
All Rights Reserved • © 2021 Grumble Services LLC • grumbleservices.com
---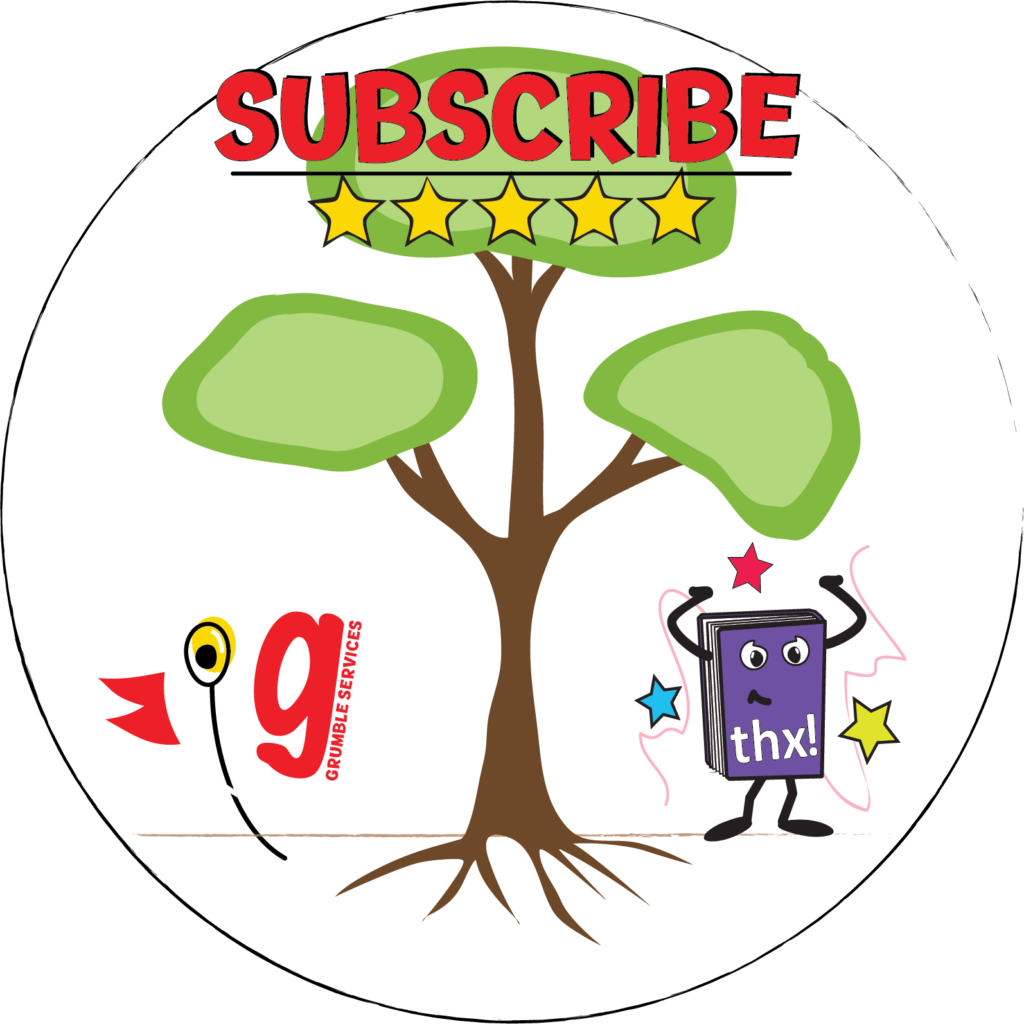 ---

References & Read More:
10 reasons why Finland's education system is the best in the world
https://www.outdoor-learning.org/
What If Schools Viewed Outdoor Learning as 'Plan A'?
---