Expository Writing: Wake up each morning Curious!
---
What is Expository Writing?
Expository writing can be used for different purposes. It can be used to provide a reader with explanations, the steps in a process or evidence supporting an argument. The writing is defined by logical sequencing and transitions.
---
This can be done through multiple methods. It can be done through compare and contrast, cause and effect or examples. In my classroom, we simply refer to it as "research writing."
It assumes the reader has no prior knowledge on the chosen topic. Since you hope to leave the reader with an understanding of the topic, it is critical for the writing to be extremely clear. The sentences should be simple and to the point, using concise, easy-to-read language. It will not contain overly descriptive language or advanced vocabulary. Shorter sentences are better for the reader.
Expository Writing contains three primary sections:
• An introduction stating the topic, idea, process or argument position of the writing.
• The body paragraphs which will include each of the steps or the reasons behind the stated argument. Good body content will contain fact-based details. The piece should always be written in the second-person using "you" rarely using the first-person "I."
• Finally a conclusion restating the topic, idea, process or position of the argument.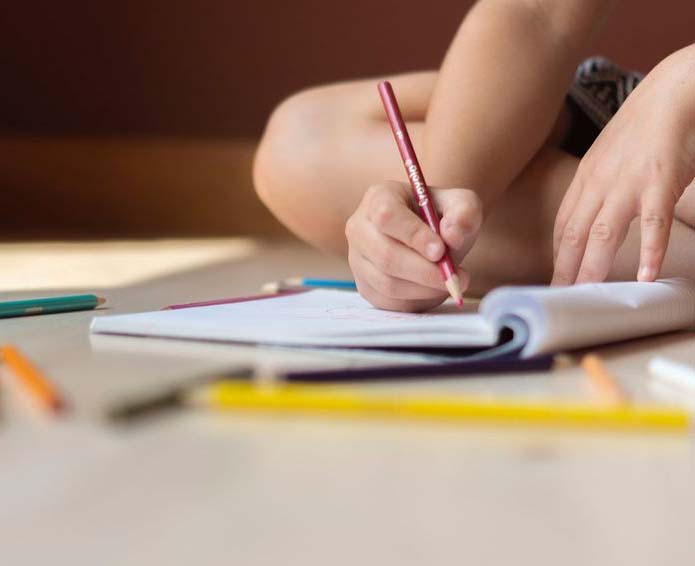 How is Expository Writing different than Descriptive and Narrative Writing?
There is no story to be told, and you will not use any descriptive language (such as literary devices or flowery language) unless it is necessary to make a step or reason more clear.
An expository piece does not set a scene or teach a lesson. It is used to inform a reader of why an idea is valid or how a process or procedure works.
---
How to organize an Expository Essay
Simply pick any academic topic of interest. This could be a historical event, a famous politician, a human body system, a country you have always wanted to visit, a favorite animal and their habitat – the possibilities are limitless!
When you have chosen your topic, write three research questions (or you can write them as topic sentences) about your topic you would like to explore in your research.

Remember to find reputable sources to inform your writing! Ideally you should find a print book (don't forget about encyclopedias). Online articles from reputable websites are also acceptable sources. Cross referencing at least two sources are ideal.

Your child can write their research in a notebook, on loose leaf paper or they can type it. As a guide, introduction and conclusion paragraphs might be only 3-5 sentences long, while body paragraphs could be 6-10 sentences long or even longer!
When finished, you may choose to extend this work with a timeline, poster, diorama, etc. You could read your writing aloud to others or expand your work into an even longer report.
.
What is the difference between a Research Question and a Topic Sentence?
A topic sentence is a sentence telling the main idea of the paragraph in which it occurs.
A topic sentence is similar to writing a research question. Instead of writing a question, turn the question into a statement. Then, compose a paragraph to support your statement.
For example:
Research question: What was Hedy Lamar famous for?
Topic Sentence: Hedy Lamar was not only a famous actress but also a gifted scientific inventor.
"Research writing" is a fantastic way for your child to practice writing. Your child can choose it weekly, or even daily.
Most importantly, wake up each morning curious!