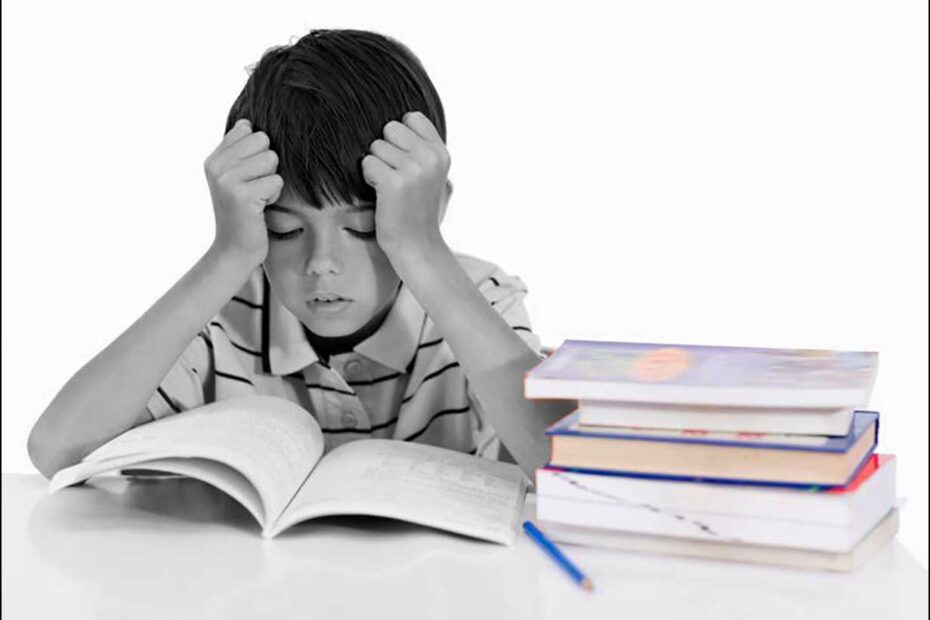 Last week we began exploring how homework can sometimes benefit students. But, under the wrong set of circumstances, it can sometimes hurt students too.
What the research shows us is the correlation between homework and performance is stronger for older students—in seventh through 12th grade—than for those in younger grades.
I limit the amount of homework I assign to my students. When I do assign homework, I hope to get the most "bang for the buck." I try to focus on the areas that seem to count most: Reading & vocabulary, mathematical reasoning skills and practical life activities.