.
Tutoring & Custom Design: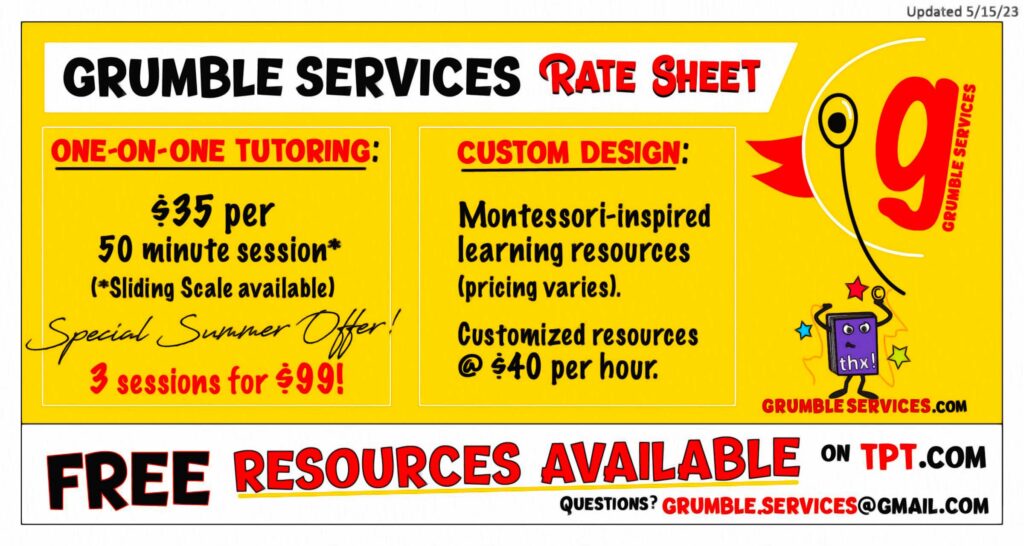 .
Please be aware of the following payment policies:
Payment is to be made in advance for a block of 2 sessions. Blocks of 3 sessions or more will receive a 6% discount. Payments can be made by Venmo, Paypal, cash or check.
.
To offer flexibility and to maintain goodwill, the cancellation policy is as follows:
50% cancellation fee payable unless the session is cancelled 24 hours in advance or more. Cancelled sessions can be rescheduled, but only at the tutor's discretion. Extenuating circumstances such as illness will be recognized and taken into consideration.

.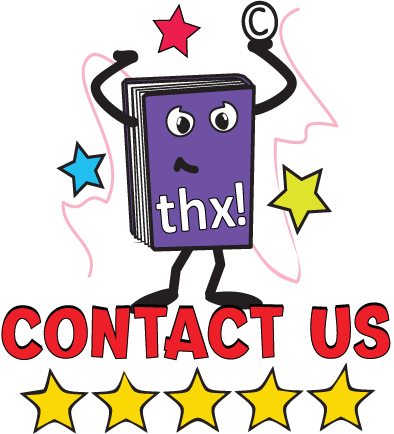 .
Tutoring & Custom Design
All Rights Reserved • © 2020-2023 Grumble Services, LLC.
Elementary Montessori Materials & Learning Resources • grumbleservices.com