.
---
---
GadZooks! EDUCATIONAL Language Family GAME
Literary Devices & Figures of Speech NO PREP REQUIRED!
GadZooks! is a witty word game to play at home or in the classroom. It's a board/style game played similarly to Apples to Apples. Participants come up with an example of the literary device using a word(s) from the cards in their hand.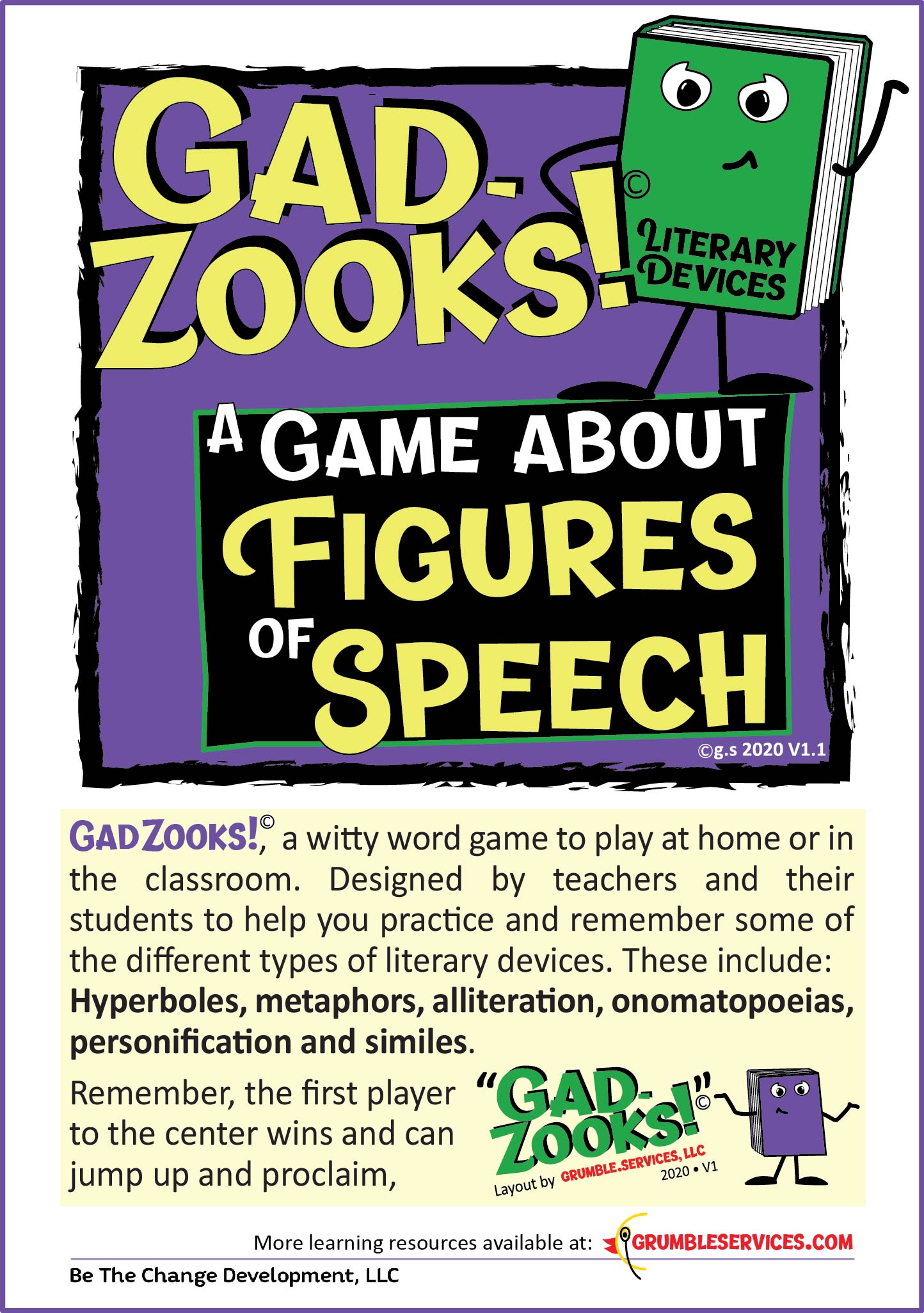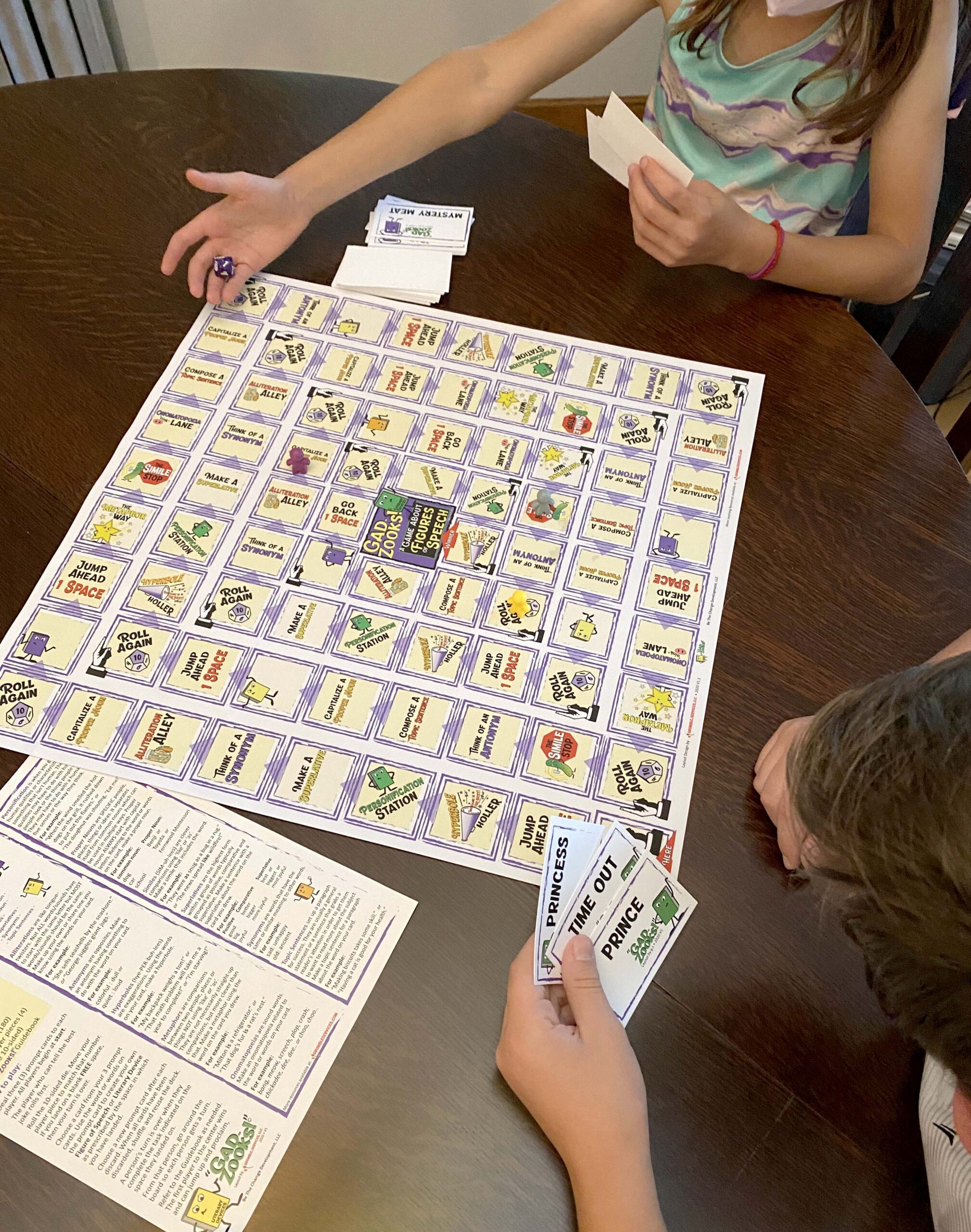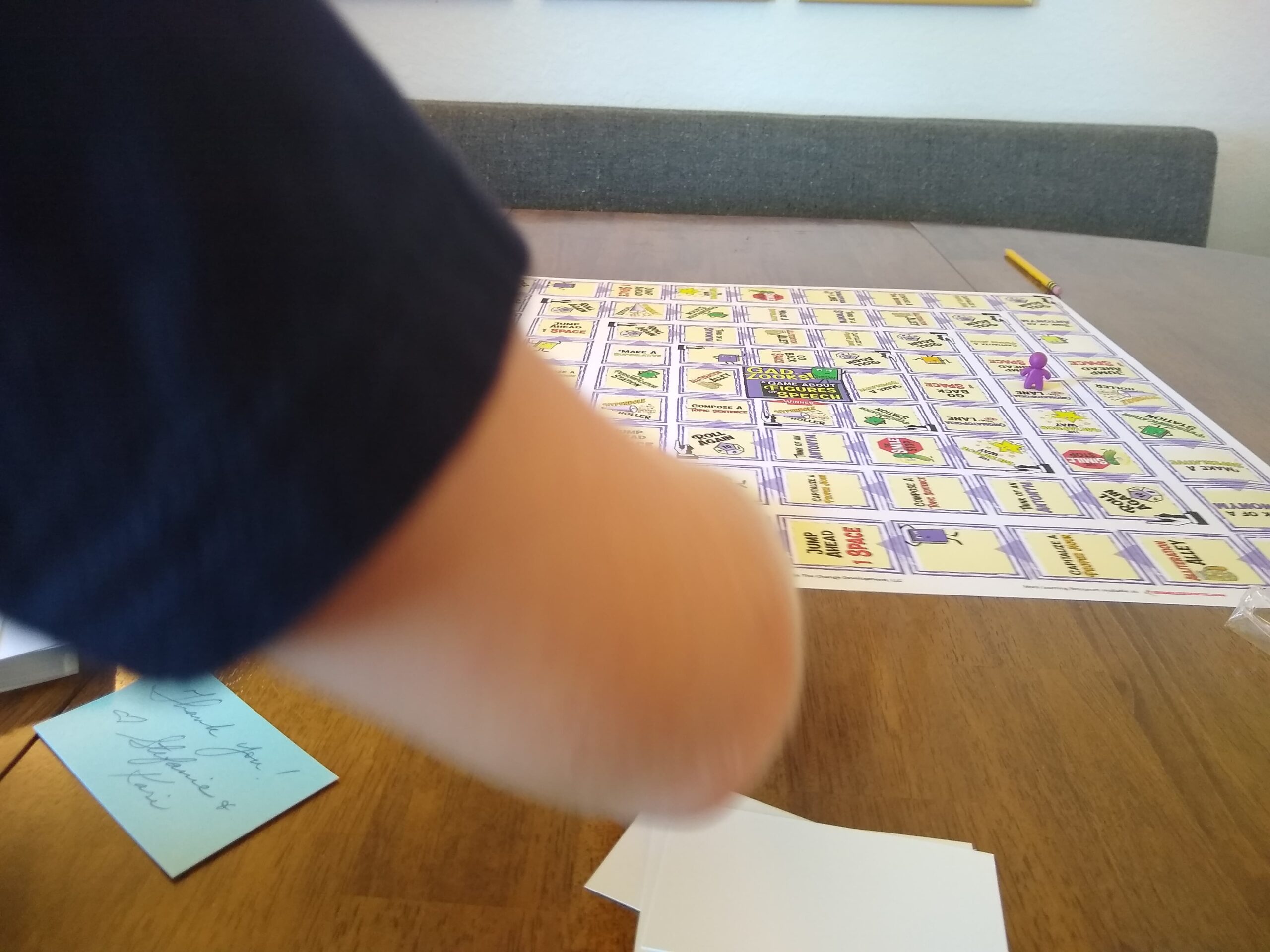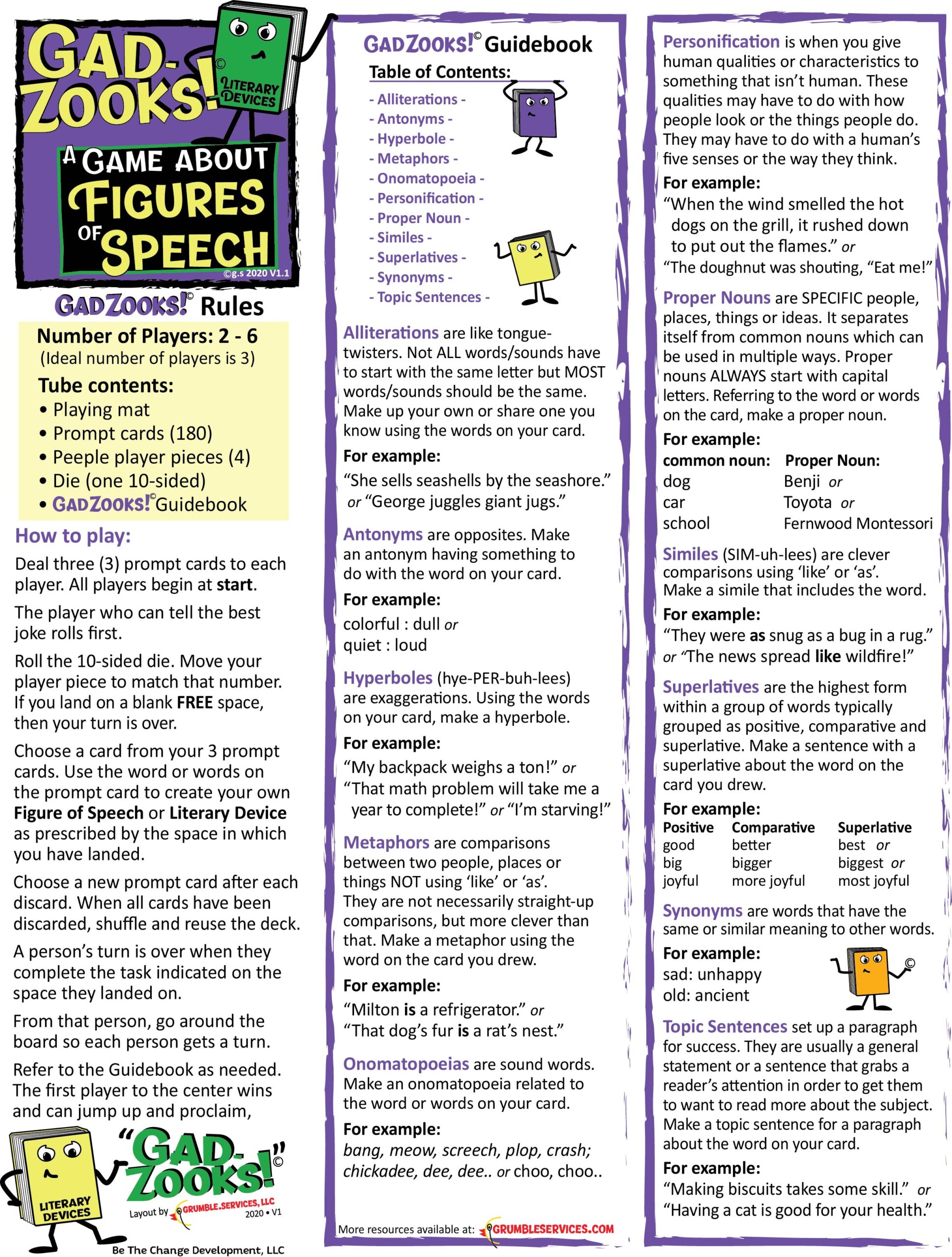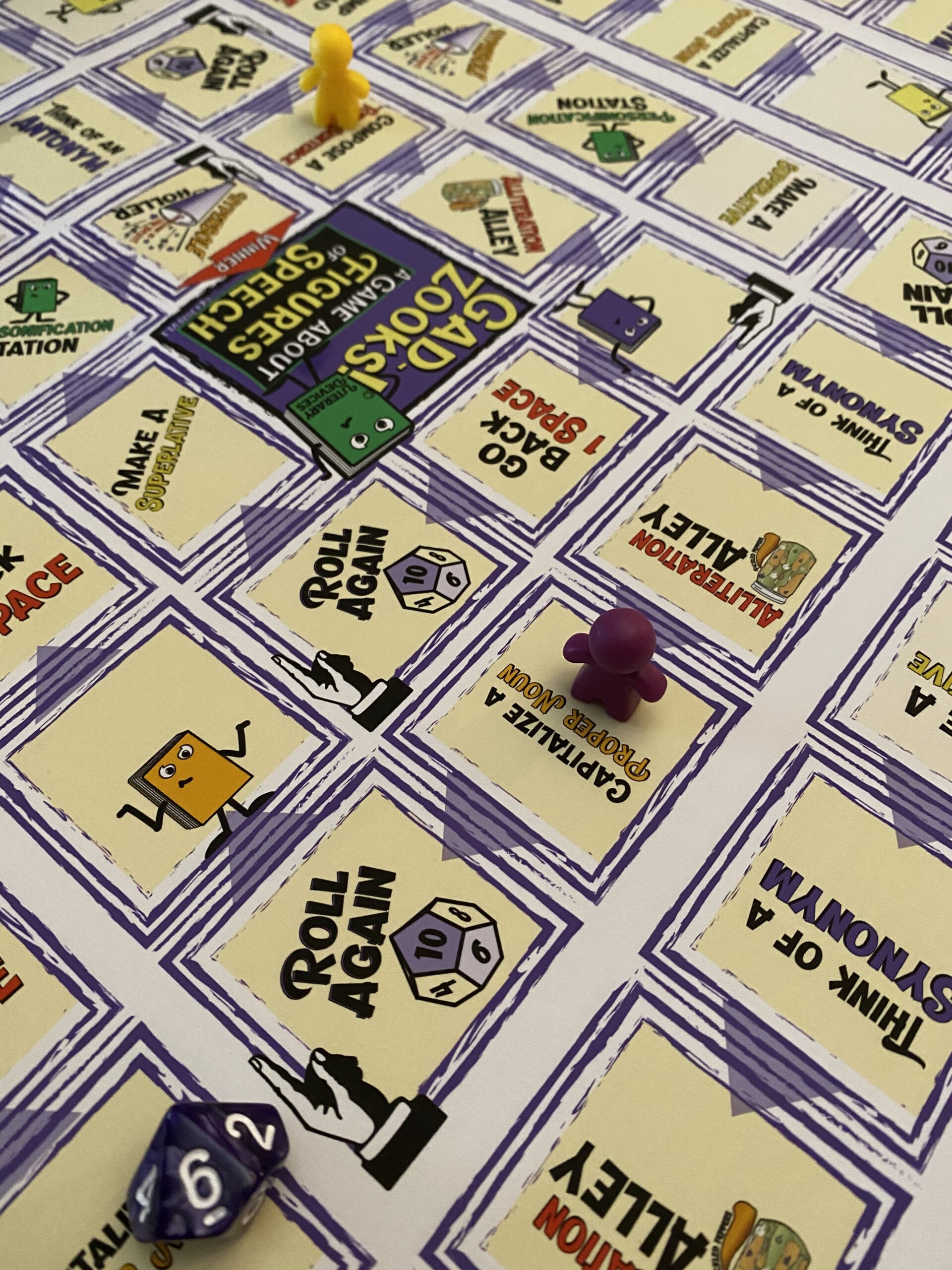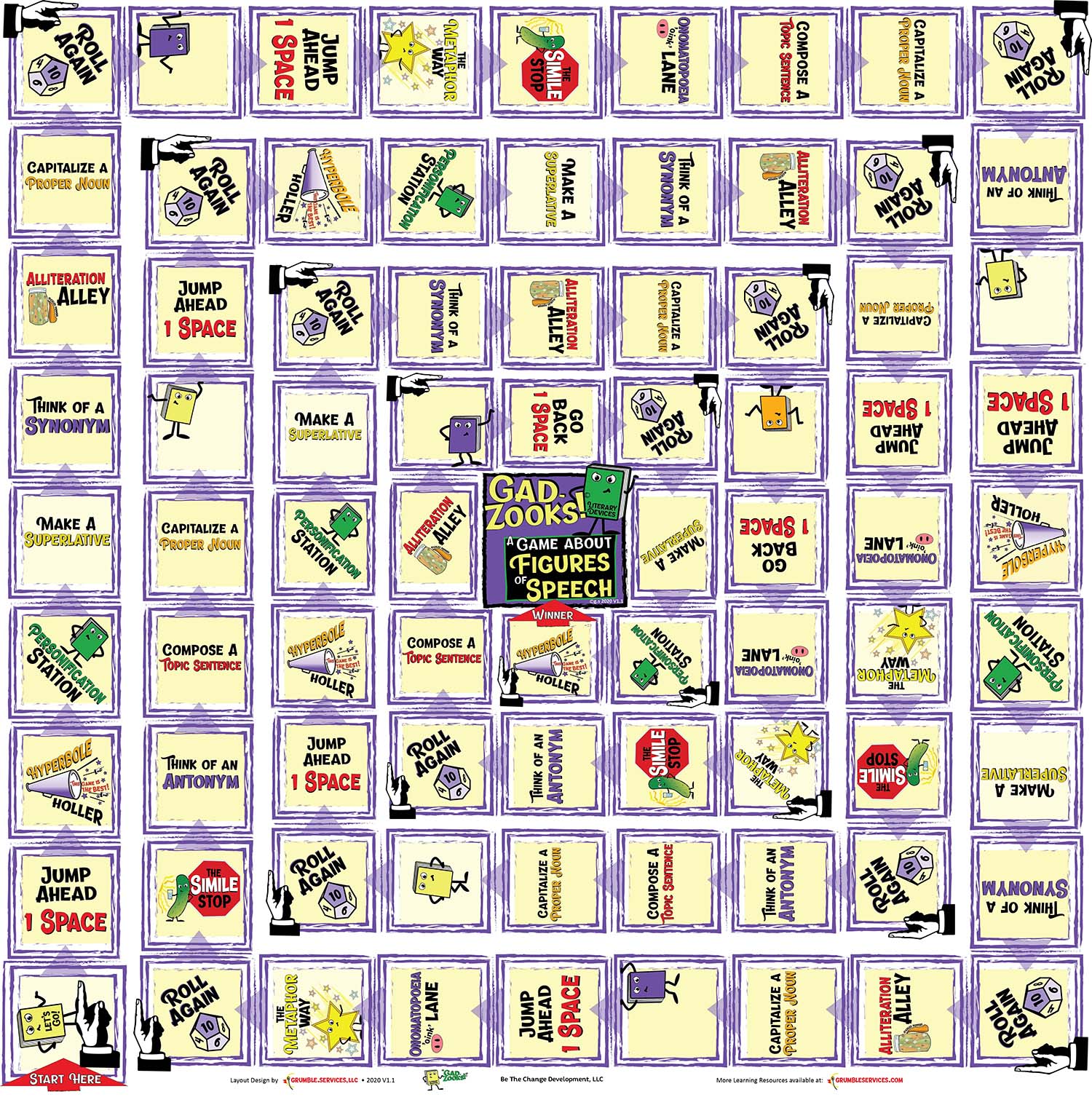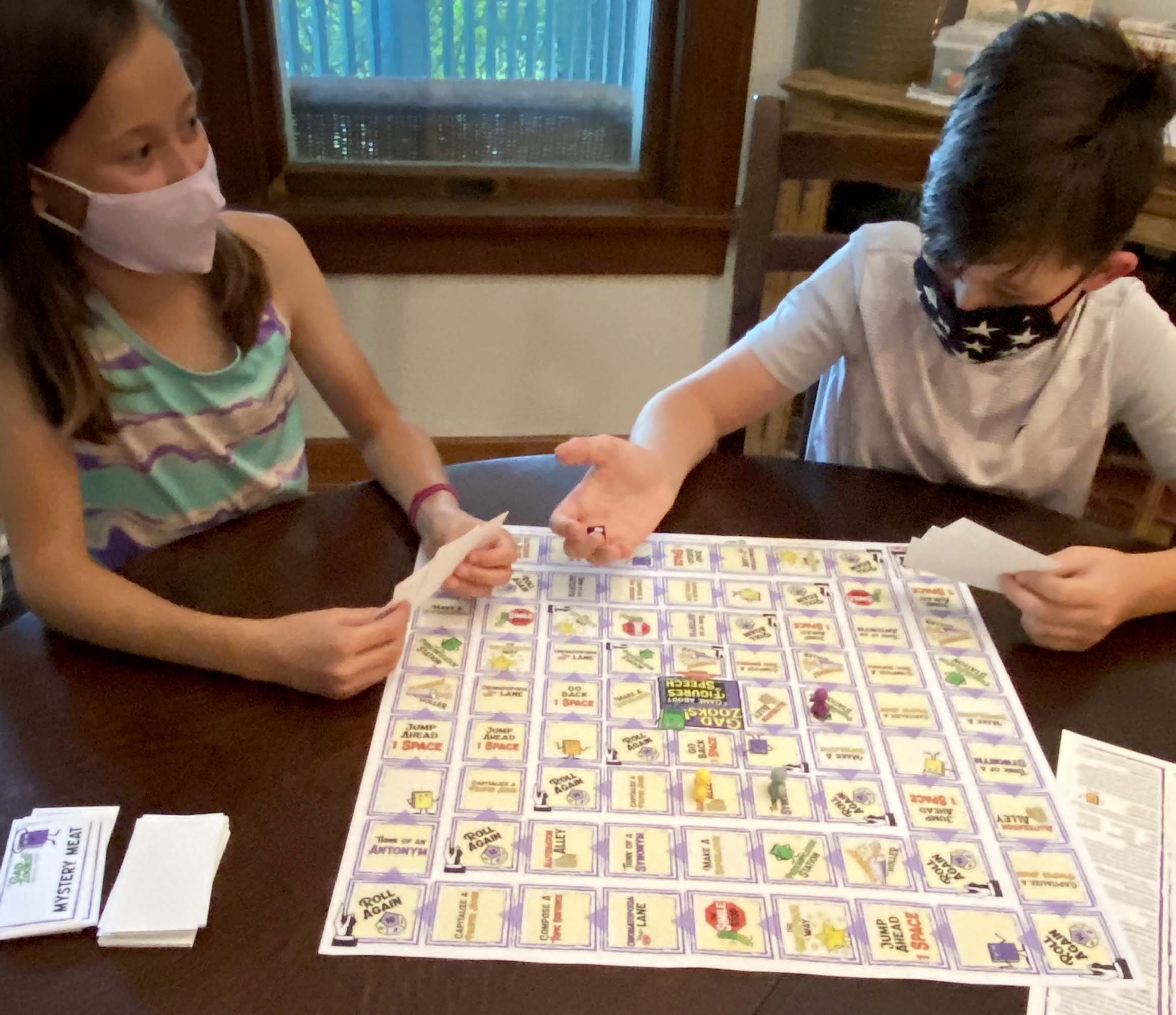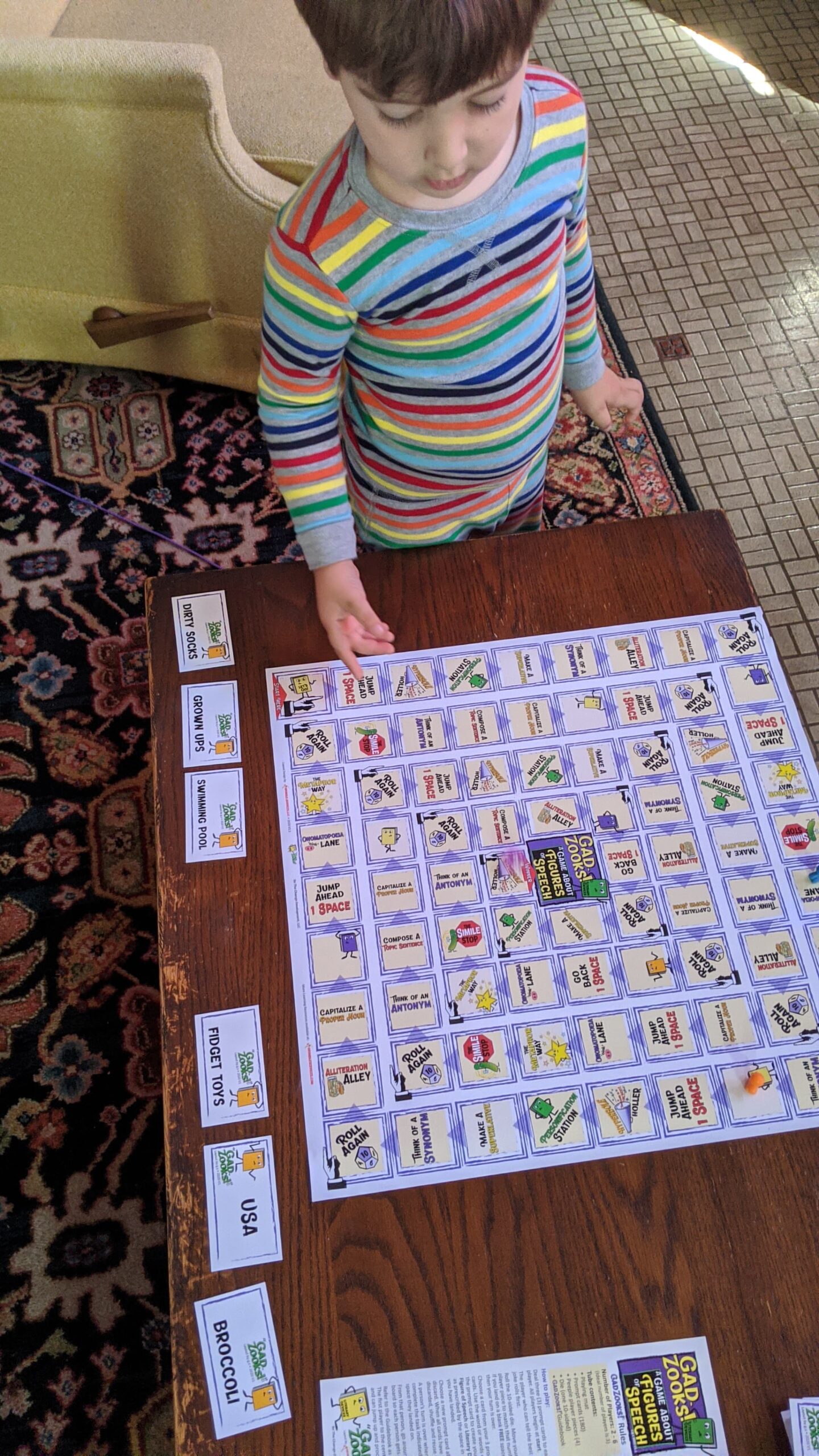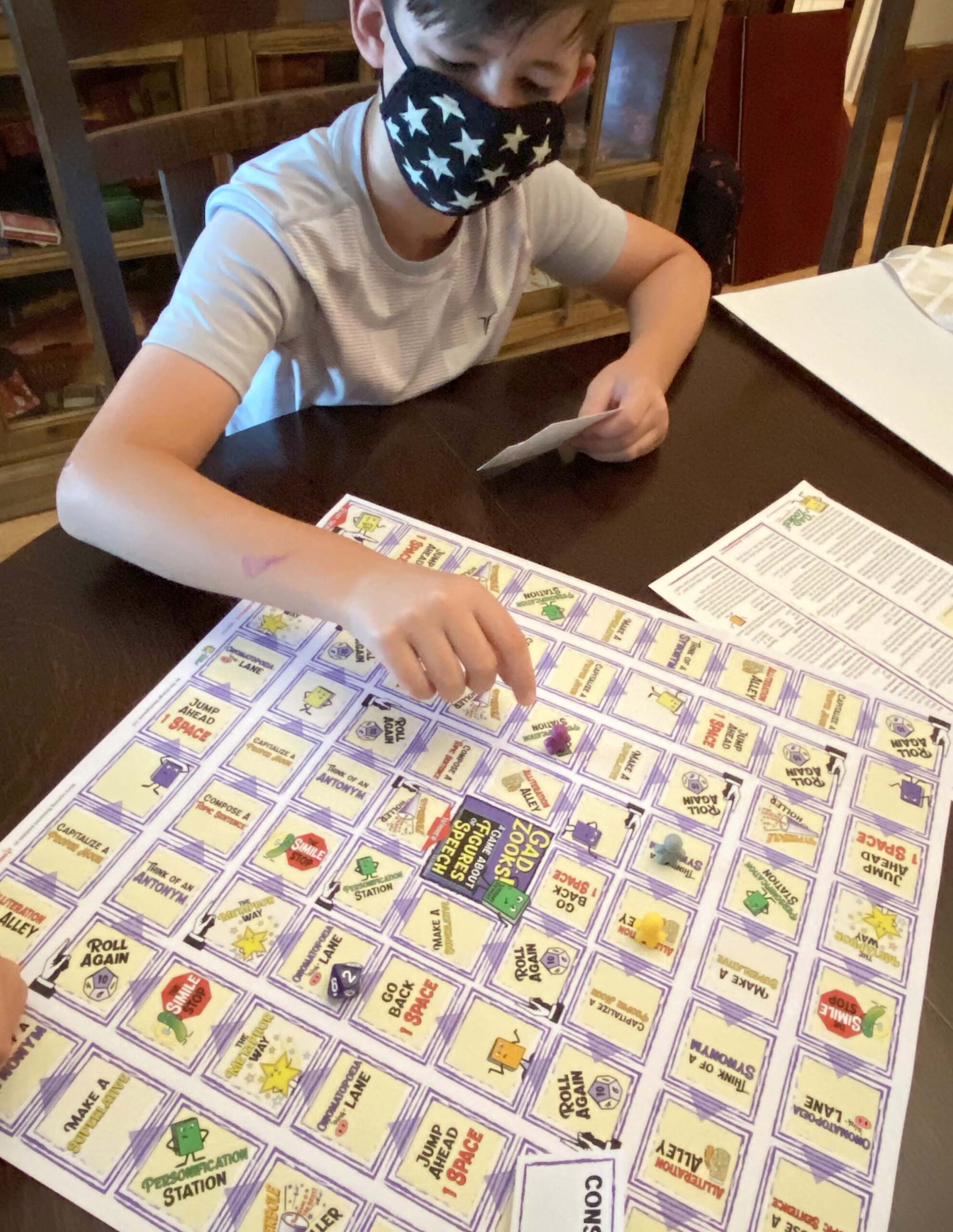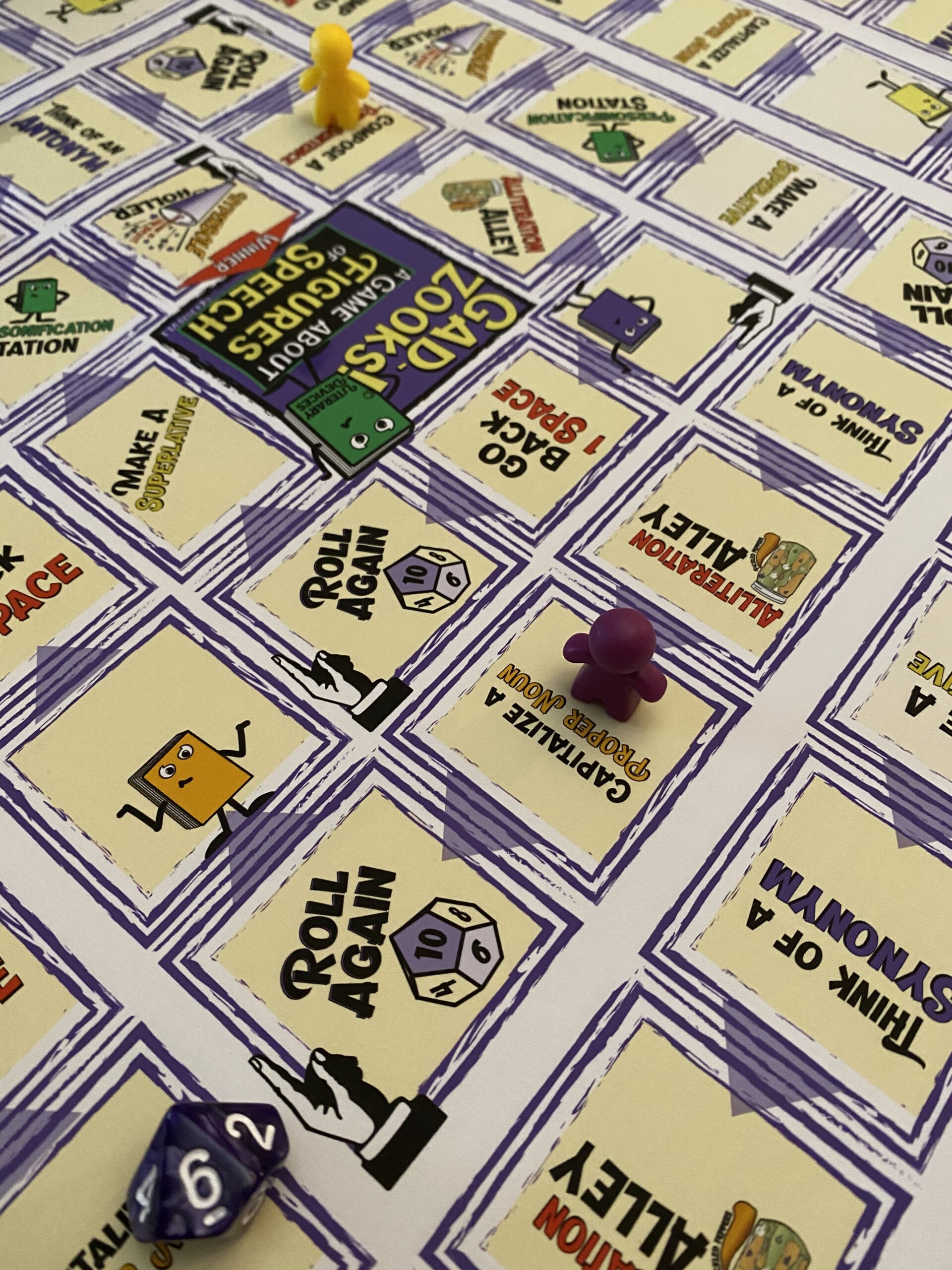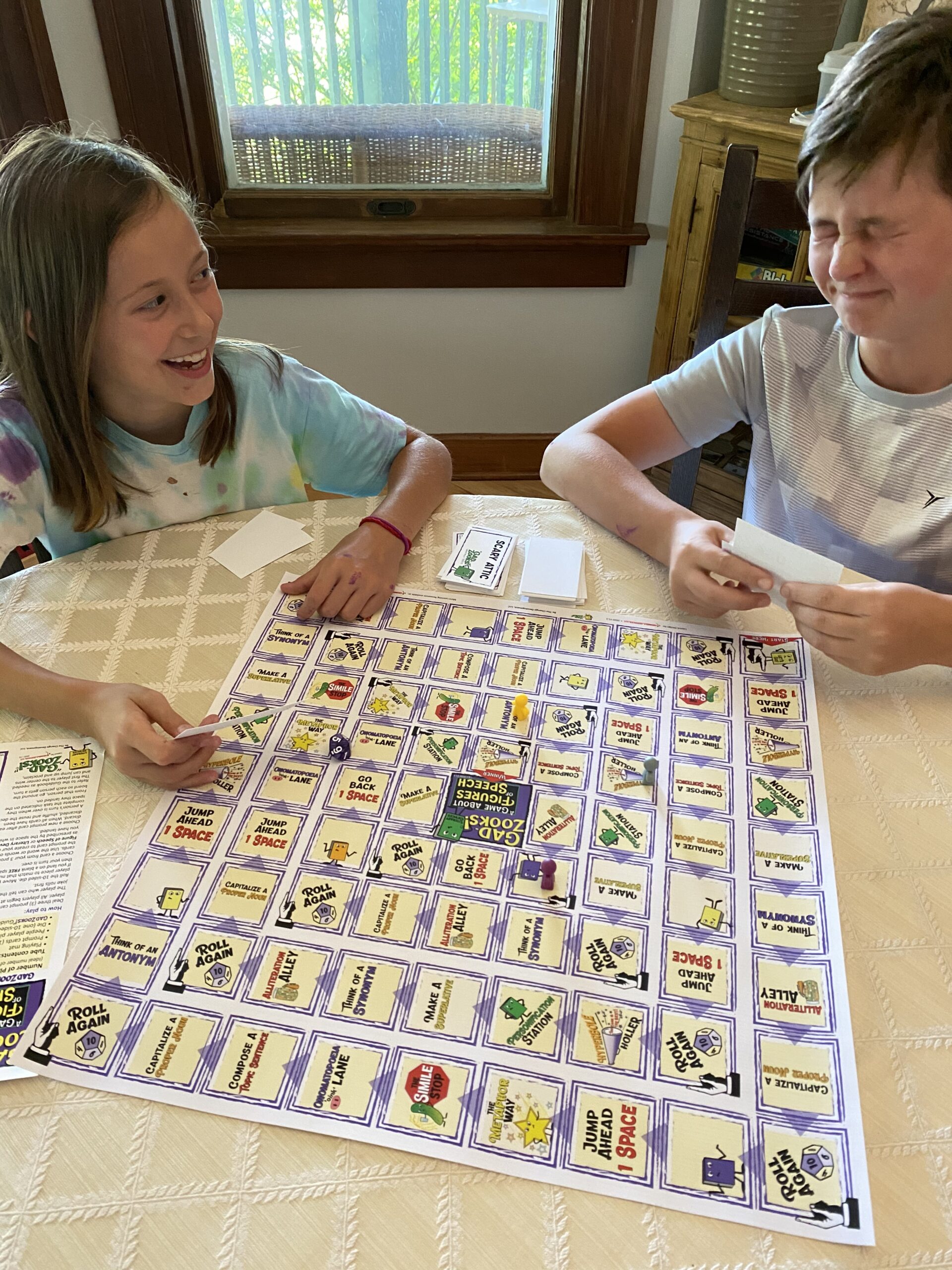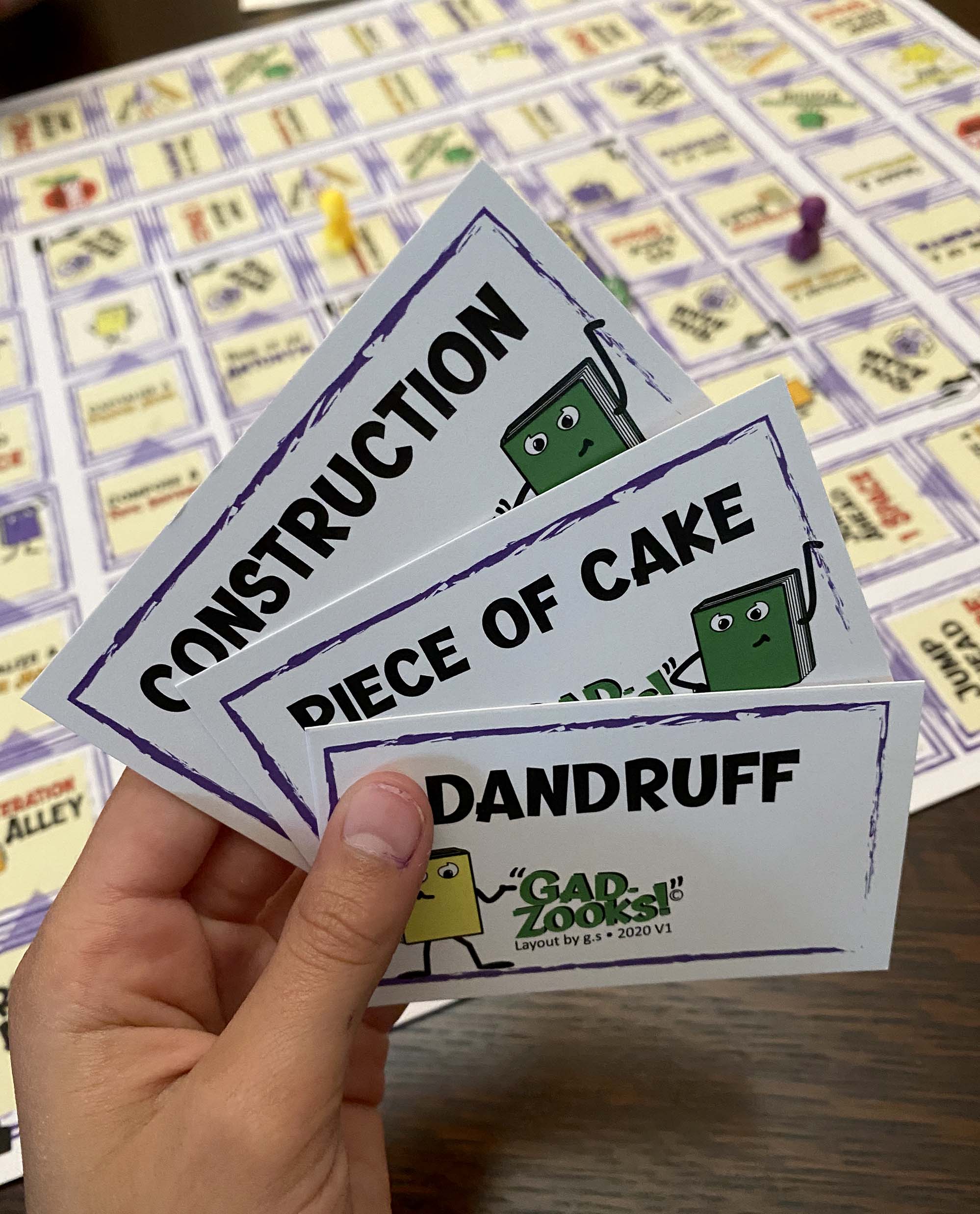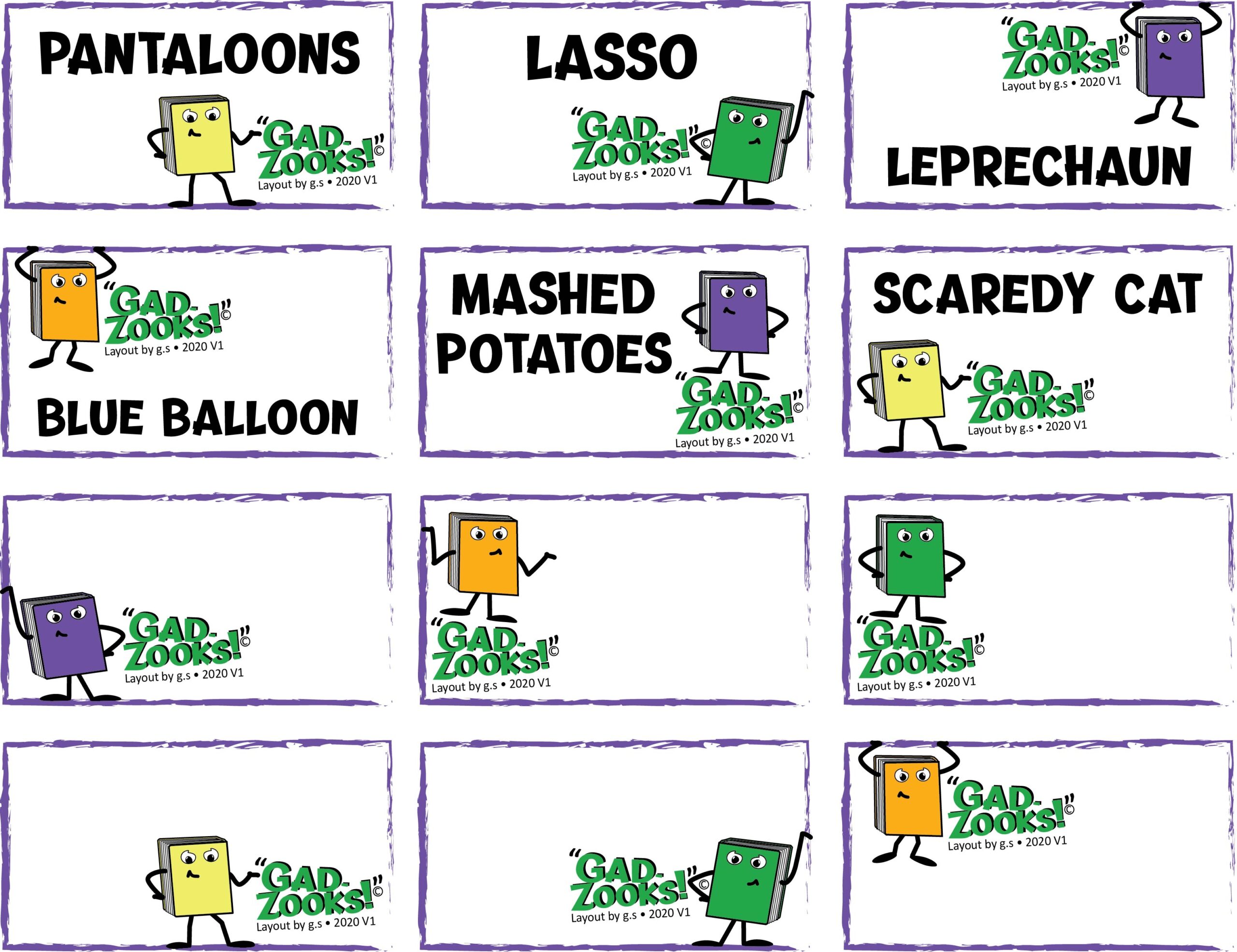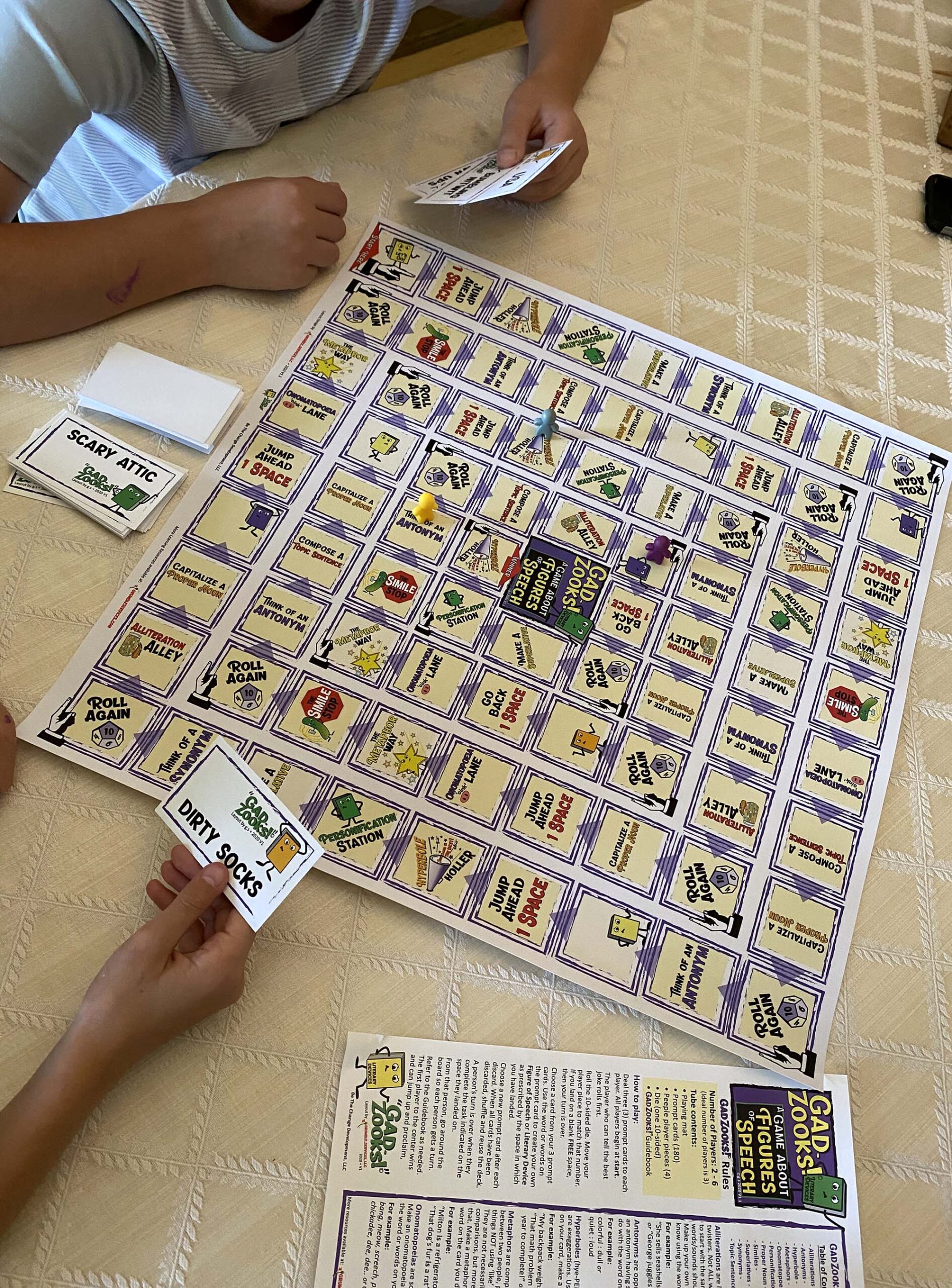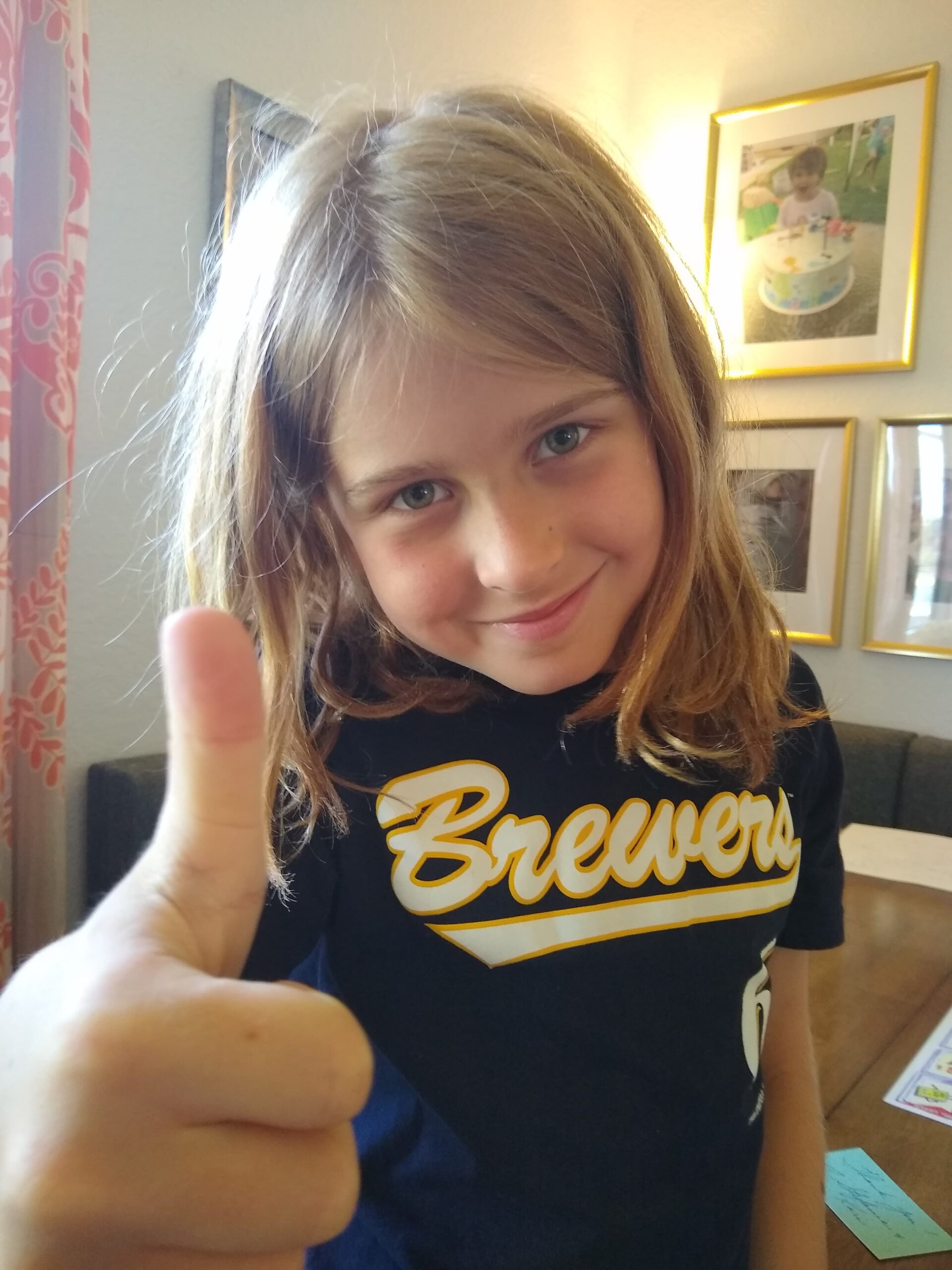 ---
---
For the ultimate learning experience at home, bundle the Educational Game, GadZooks! with the Stay-at-home Montessori Distance Learning Guide!